Those of you who have followed me for some time may have already seen my ultimate productivity tools for 2023. Similar to that, I've gathered my most used photography tools and some AI-powered ones that you should use in 2023. I won't bore you with familiar tools like Adobe Creative Suite (Photoshop, etc.) or Capture One.
Here, I'll reveal some unconventional tools ( Previously my untold secrets) for optimizing your photos to enhance your earning potential!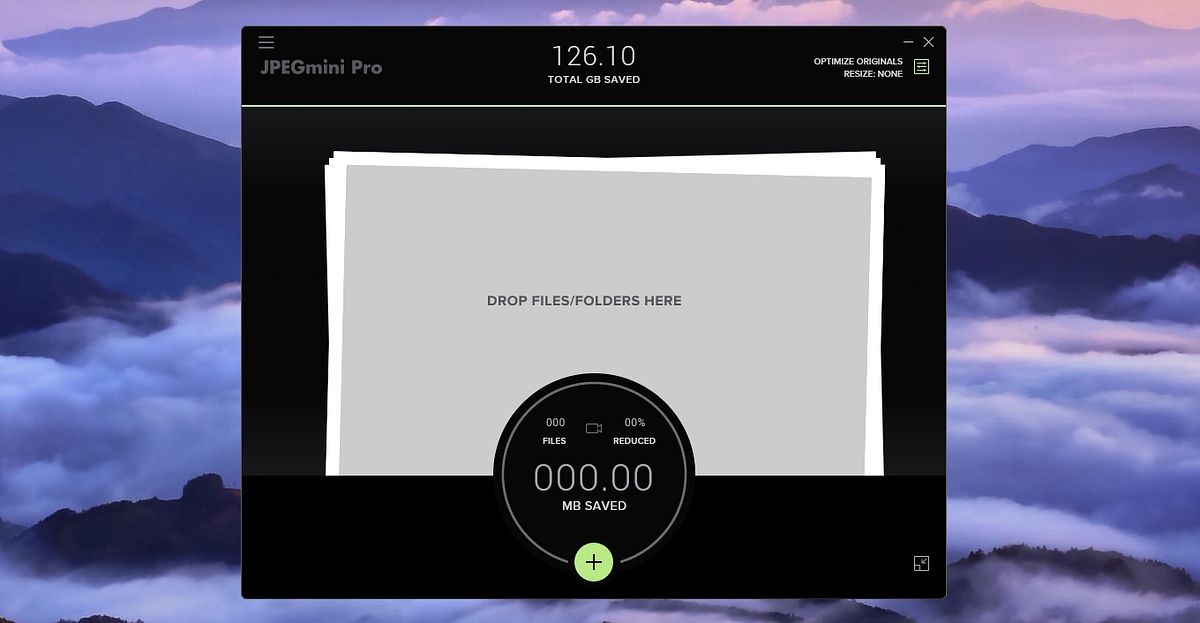 I purchased JPEGmini 5 years ago, and I still consider it to be my best investment yet. You can bulk compress your images and make them smaller, while preserving virtually all information, regardless of the size of your printout. JPEGmini provides various resources to illustrate the difference and is nearly indistinguishable visually. The fact remains, it saves a tremendous amount of space. Just within the last two months alone, according to the JPEGmini dashboard, I have saved 126GB of storage!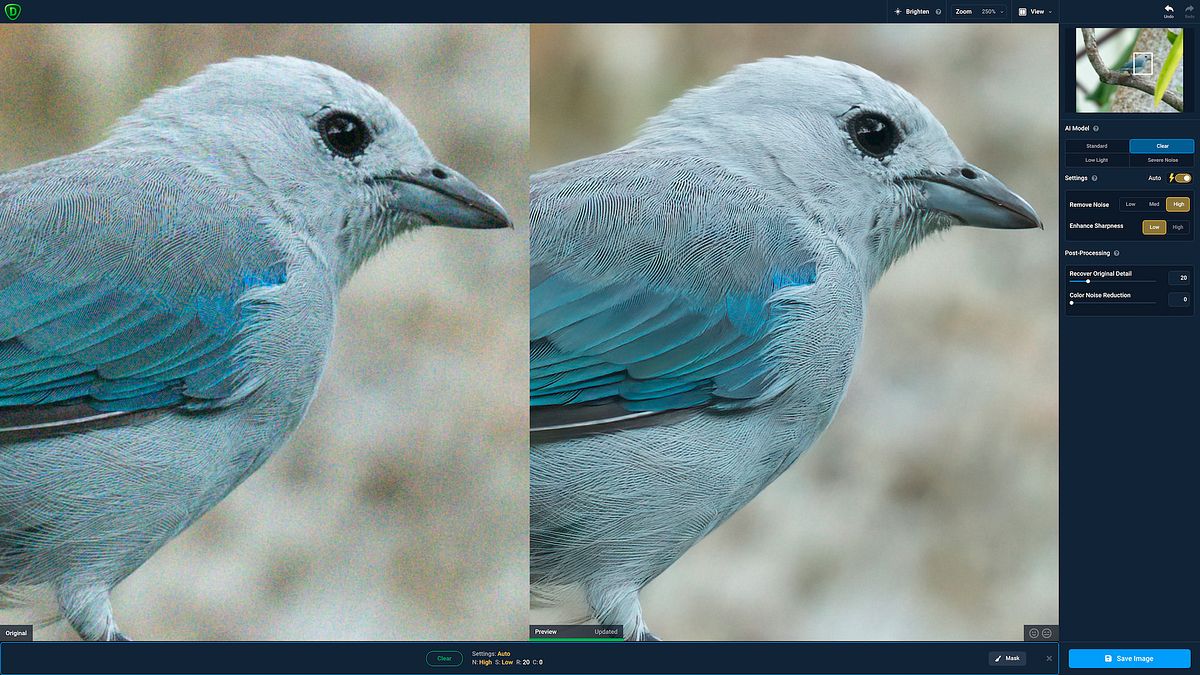 The DeNoise AI tool from Topaz Labs cleans up extremely grainy images and produces results that are far superior to what I could achieve using Lightroom or Photoshop. There are times when denoise applications can soften images quite a bit, but this tool does an excellent job. Using images shot at extremely high ISO settings (12800 and above), DeNoise AI produces impressive results, making it even possible to narrow the gap in ISO performance between crop sensor and full frame output.
Sharpen AI must do some kind of AI witchcraft as it always amazes me! Using this tool, I was able to bring back old photos taken back when I used incorrect shutter speeds (newbie photographer days) that resulted in motion blur or images that simply weren't sharp. I was able to sharpen them perfectly. Obviously, some tweaks are necessary to get a natural look, but the fact that these blurry images can be corrected is unbelievable. Try it out.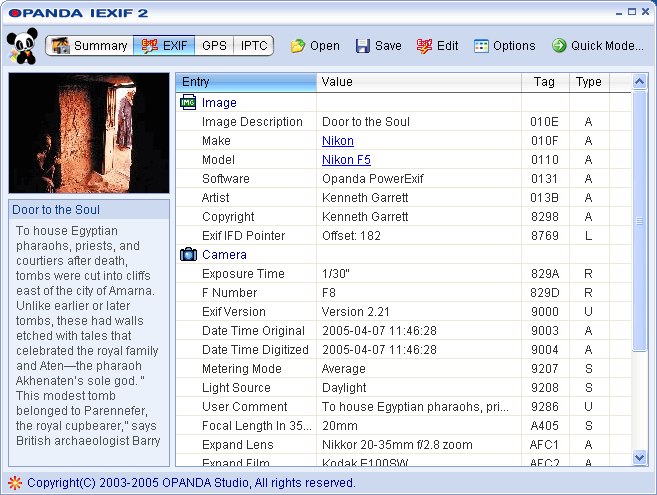 I've been using Opanda IExif for over a decade and it's basically just an Exif viewer for Windows and Mozilla Firefox browsers. With Opanda, I'm able to analyze all data associated with images, from GPS data to camera settings and copyright information. Since I use multiple cameras, this tool helps me keep track of all the metadata details. Additionally, it is useful for image analysis 🕵️.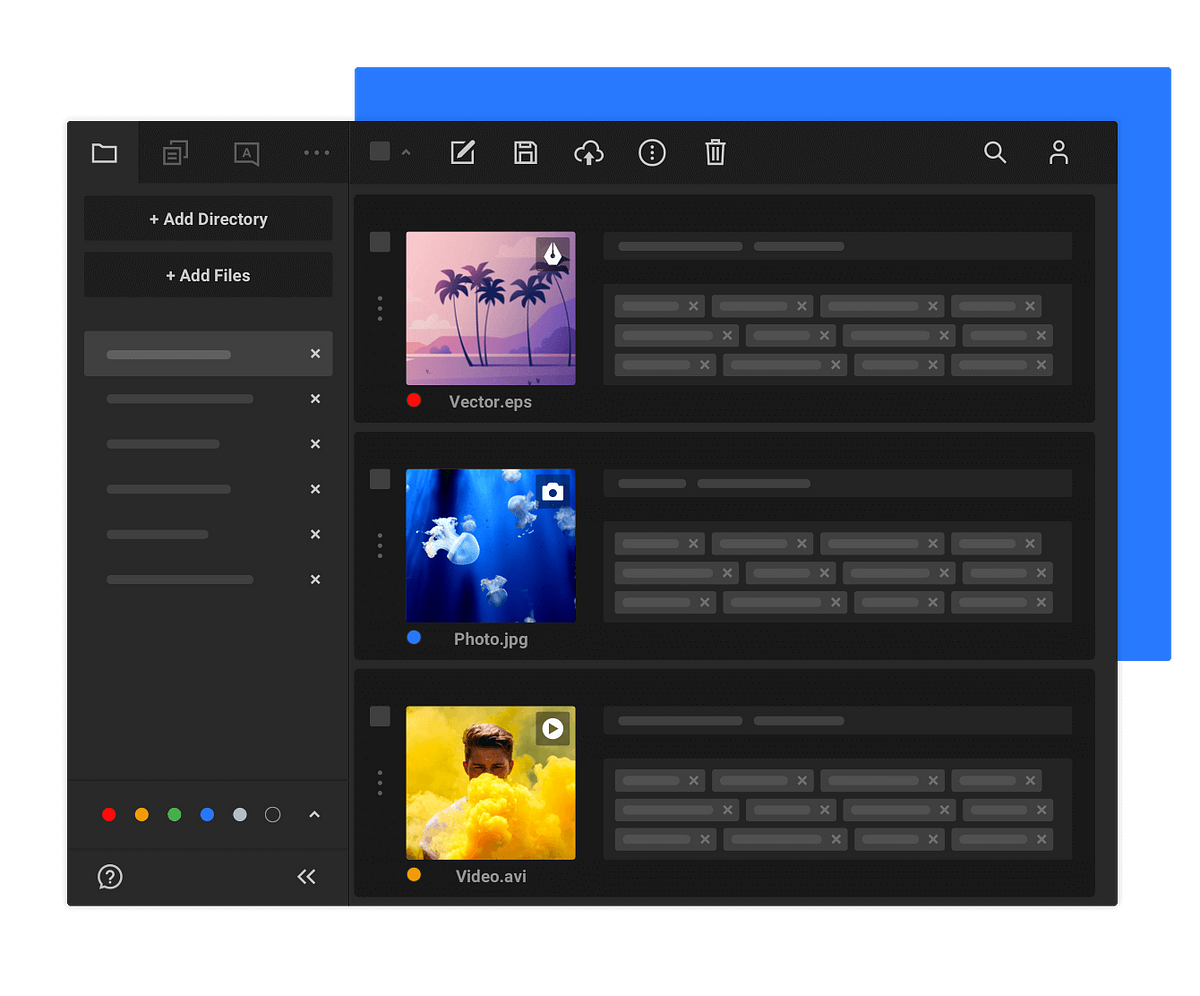 If you want to earn passive income from microstock, you'll need Xpiks. I use this in two ways:
First, as a keyword manager in order to optimize my photography for the web (example shown below).
Secondly, it allows me to upload my photos to multiple microstock sites from a single tool. It can be a tedious process to manually submit images to Shutterstock, Adobe Stock, Vector Stock etc. However, I can save time by uploading with Xpiks and managing keywording within this tool. 
For such a low price, I didn't hesitate to buy the Pro version, which adds additional security features and support!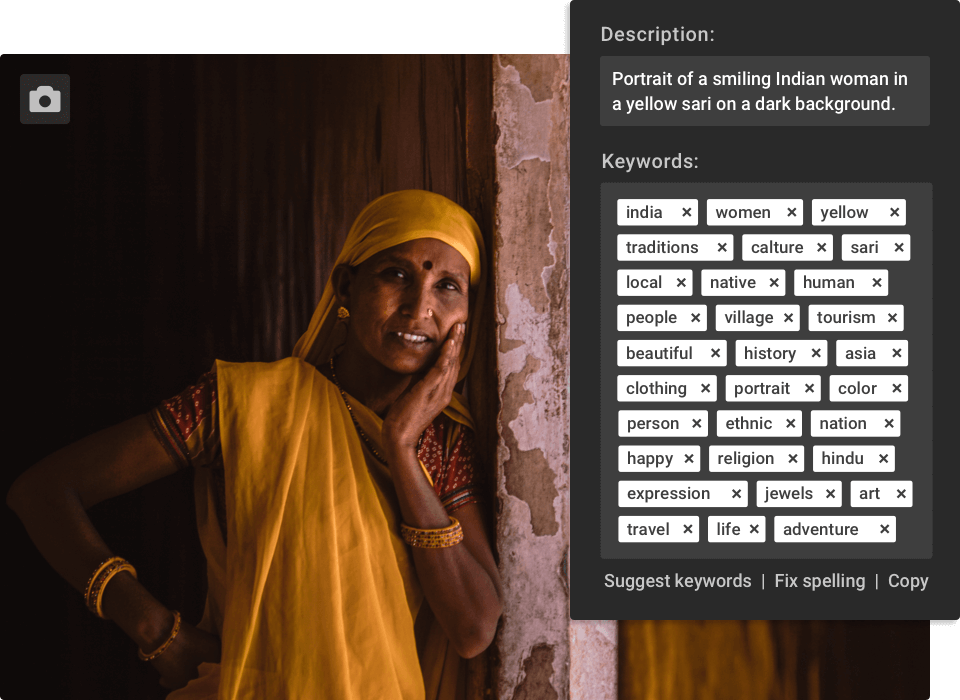 In my experience, these five tools have helped me save time and money as well as deliver results that have paid for themselves.