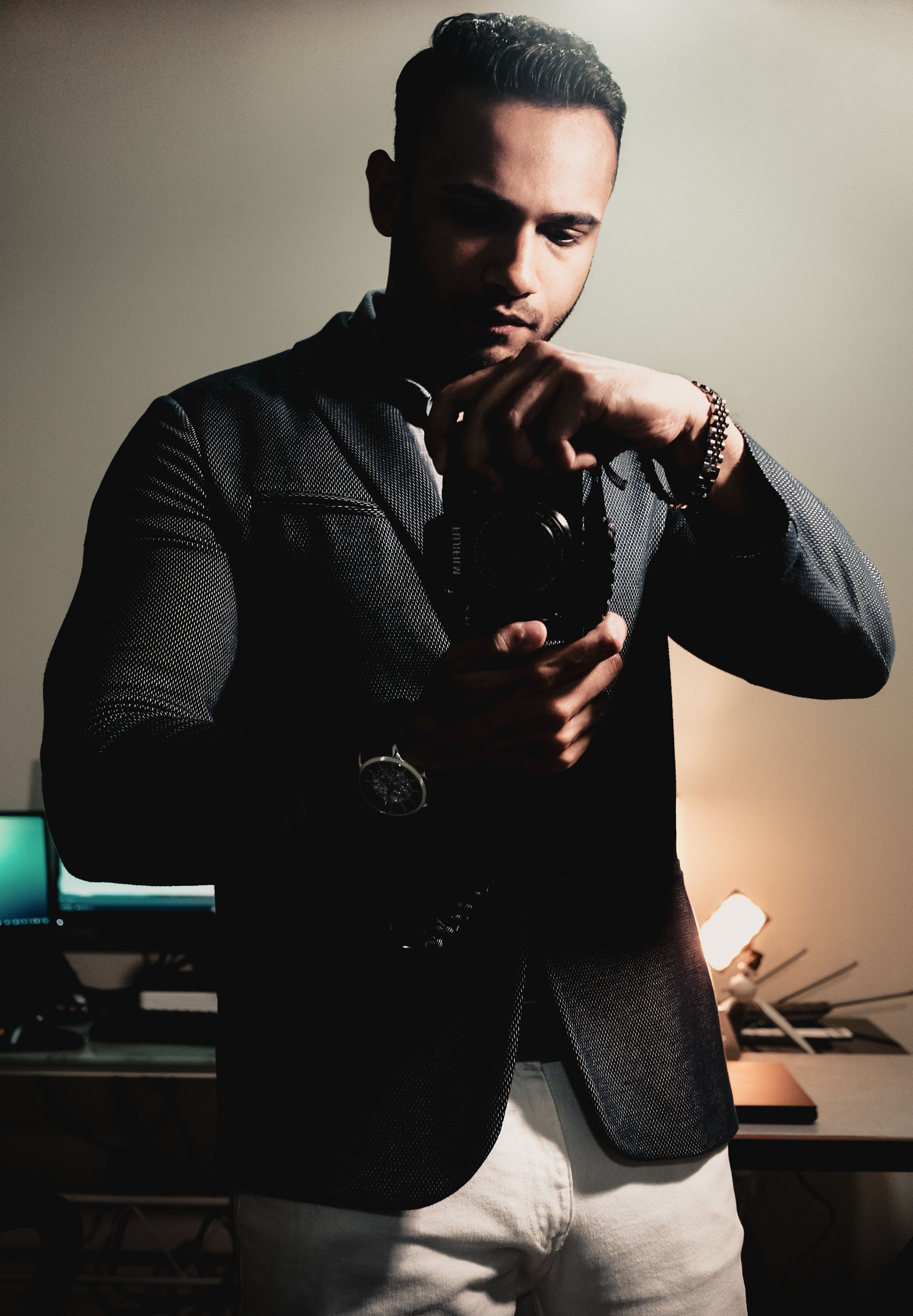 Rizvi Rahman
A photographer, marketer and tech enthusiast.
With his passion for travel and a desire to live abroad, Rizvi packed his suitcase and left his cozy nine-to-five to travel the world and go global; half a decade later he's still traveling, works with brands around the world, speaks three languages, and has learnt so much about himself.
Now settled in Colombia, pursuing everything he envisioned he would do one day, it seems like there's no turning back on this incredible journey...
but this story does not end here; follow his adventure on YouTube, Instagram, or send him a message if you want to collaborate or just say hello!