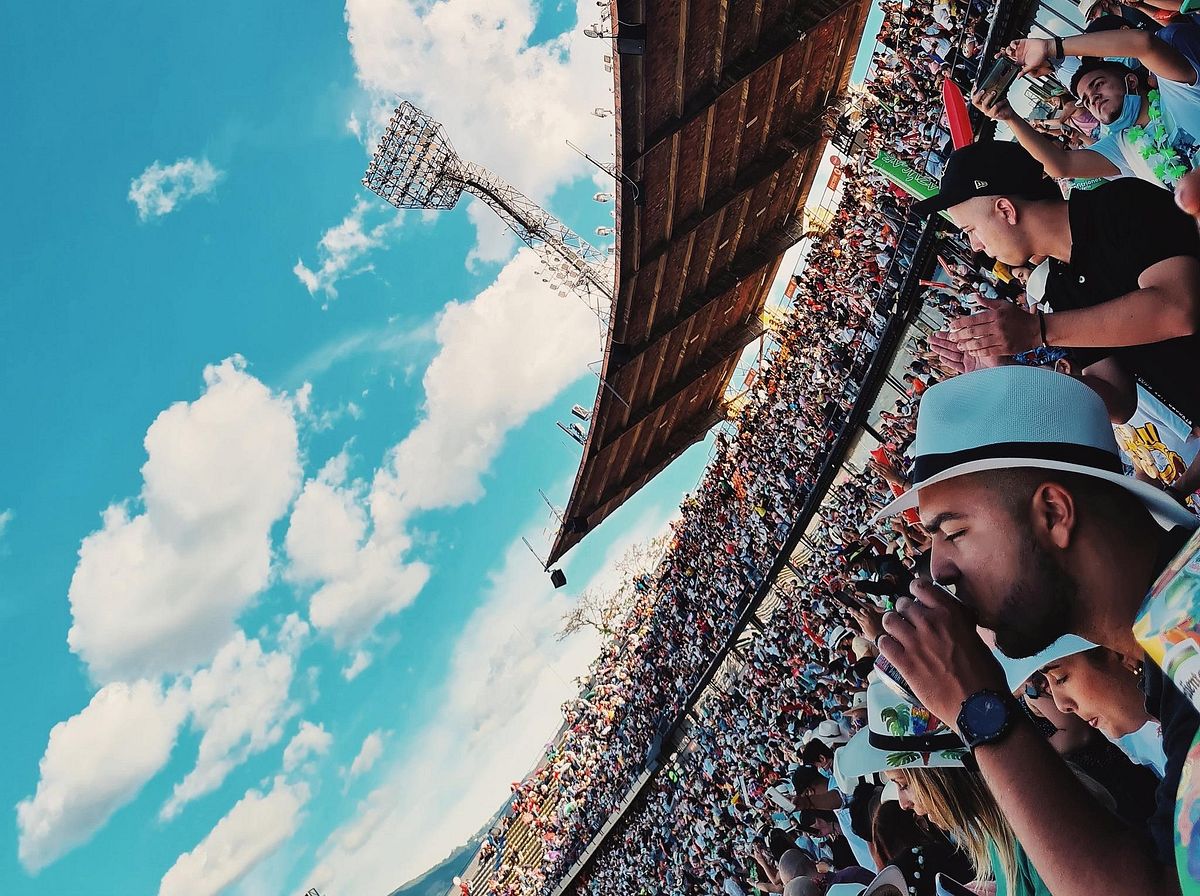 Money makes the world go round, and while it may not always be the hero, it's certainly not the villain either. After all, it's a necessary tool to help us achieve our goals and live the life we desire. However, the key to financial happiness is not how much money you make but how you spend it. In this blog, we will explore how to strategize spending habits and shift from being a "consumer" to a "producer" by investing in things that generate a return on investment (ROI).
1. How to Identify Your Spending Patterns for Better Financial Management
The first step in strategizing your spending habits is to understand your current spending patterns. Be honest with yourself and admit that you might have some bad spending habits that need to be corrected. Review your bank statements, credit card bills, and receipts to understand your spending habits. Use budgeting apps or spreadsheets to track your expenses and categorize them. Once you know where your money is going, you can begin to make changes.
2. Maximizing Your Finances: How to Reallocate Expenses Effectively
Now that you have a clear picture of your spending habits, it's time to make some changes. Instead of spending money on things that don't bring growth to your life, consider investing in tools that can help you achieve more. For example, instead of spending money on a Netflix subscription (or any comparable entertainment service), invest in productivity tools subscriptions like Canva, a platform that can help you create designs and content that can generate income. Similarly, instead of spending money on expensive habits like smoking, going to the club, or attending "every" concert or sports match, consider redirecting those funds toward starting a business idea (secure a domain and just start!), write a blog or portfolio, or travelling to gain knowledge and experience, taking courses (HubSpot Academy for a side hustle), and developing your skills.
Example 1: Try creating a passive income stream with stock video footage, royalty-free music, and YouTube! Simply edit and stitch together stock video footage and add some music to develop a playlist of a specific genre, such as productivity-boosting Lo-fi or ambient music. Publish it on YouTube with a compelling title and relevant keywords, then sit back and watch your views and subscribers grow - and with them, your passive income. Start earning today with this simple, low-effort strategy!
Example 2: It's likely that you already have a smartphone with you, so why not use it to capture some everyday photos and video footage of ordinary things such as hands cooking food, people walking in your local city, handshakes or clapping, birds and animals at a local park. By posting your content on stock photography and video websites, you can earn money every time someone downloads it to use in their creative projects. It's a simple way to turn your everyday experiences into a passive income stream.

3. Investing for Financial Success: Choosing Assets with High ROI
Investing in assets that generate ROI is an effective way to become a producer rather than a consumer. There are many options for investment, such as stocks, real estate, agriculture, short-term rentals (like Airbnb), crypto and others. However, it's essential to research and learn about these investments before investing your money. Do your due diligence and consult with a financial advisor before making any significant investments.
4. Achieve Financial Success with a Growth Mindset 
Developing a growth mindset can help you transform your spending habits and become a producer. A growth mindset means seeing challenges and failures as opportunities to learn and grow, which is essential when starting a business or investing in assets. Adopting a growth mindset can help you take calculated risks, try new things, and ultimately achieve financial success.
5. The Kaizen Mentality for Improved Habits and Long-Term Success
The Kaizen mentality is the Japanese philosophy of continuous improvement. It involves making small, incremental changes to improve processes and achieve success over time. This mentality can be applied to your financial goals by making small, consistent changes to your spending habits. For example, you can start by cutting back on your daily coffee run or packing your lunch instead of eating out. Small changes like these can add up over time and make a big impact on your financial wellbeing.
6. Monitoring and Adjusting Your Finances: The Key to Long-Term Financial Stability
Following the Kaizen mentality, it's crucial to monitor and adjust your spending habits regularly (continual improvement). This means checking your budget, reviewing your expenses, and analyzing your investment returns. Adjust your strategy as needed to ensure that you're on track to meet your financial goals. Rather than spending money on trendy products and services, invest in companies that make them instead and watch your money grow while others mindlessly spend it.
Achieving Financial Success and Shifting from "Consumer" to "Producer"
In conclusion, with a little bit of strategic thinking and a willingness to take action, you can become the master of your own financial destiny. From analyzing your spending habits and reallocating your expenses to embracing a growth mindset and investing in assets that generate returns, the path to financial success is within your reach. So why wait? Start taking control of your time and finances and shift from a consumer to a producer.