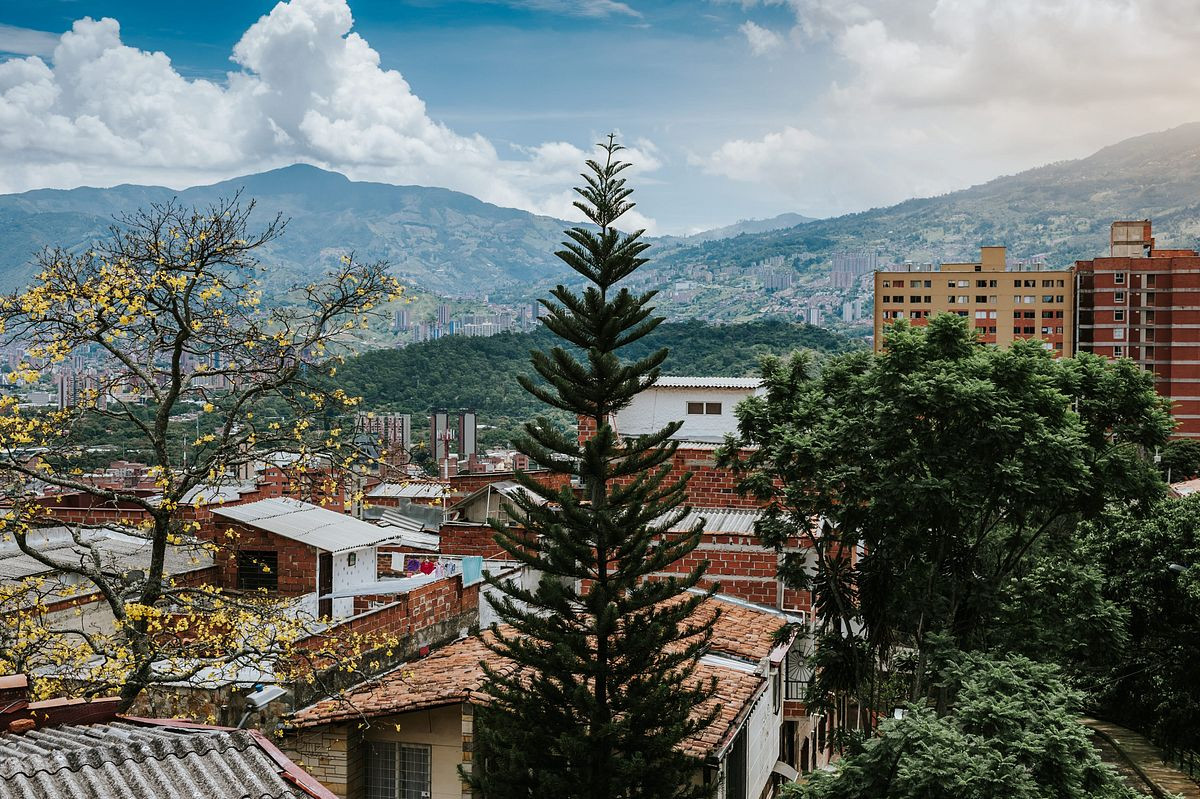 Welcome to Medellin, a city where once upon a time, living like a king or queen was cheaper than the monthly dose of caffeine that typical North Americans consume from Starbucks. These days, with the rise of tourism and the swarm of short-term rental agencies turning apartments into Airbnb goldmines, gringo inflation is soaring like a flock of birds. It's no wonder that living in this beautiful city is now a game of Monopoly where everyone wants to own a hotel! As a former insider of boutique short-term rental agencies in Colombia, I've seen it all. Medellin might still be affordable for Americans in 2023 because of the strong dollar, but it is becoming a melting pot, attracting people from around the world. Medellin's unique charm is also being lost as a result of the excess of travelers becoming more and more Americanized each day. However, there are other authentic and affordable cities in Colombia that are suitable for those looking for a more casual and affordable lifestyle. Grab your empanada and let's explore budget-friendly cities for those looking to live location independent and low-key.
Pereira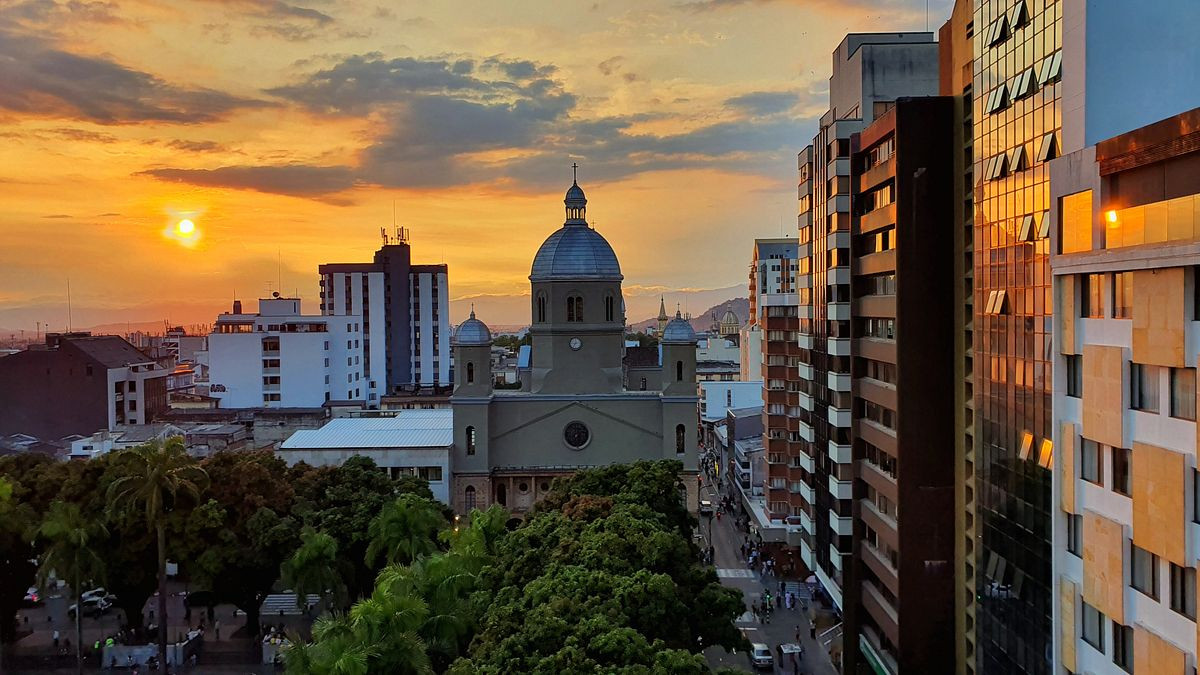 Nestled in the heart of Colombia's coffee region, Pereira is a charming and relaxed city that's often compared to its bigger brother, Medellin. But don't let its small size fool you - Pereira has plenty to offer just like Medellin but in a smaller package. Did you know that the people of Medellin, also known as "Paisas", are said to have originated from the regions surrounding Pereira? That's right, if you love the vibrant energy and warm hospitality of Medellin, you're sure to feel right at home in Pereira. With rent prices significantly lower than in Medellin, it's an excellent choice for budget-conscious travelers who want to experience what Medellin was like a decade ago.
Cali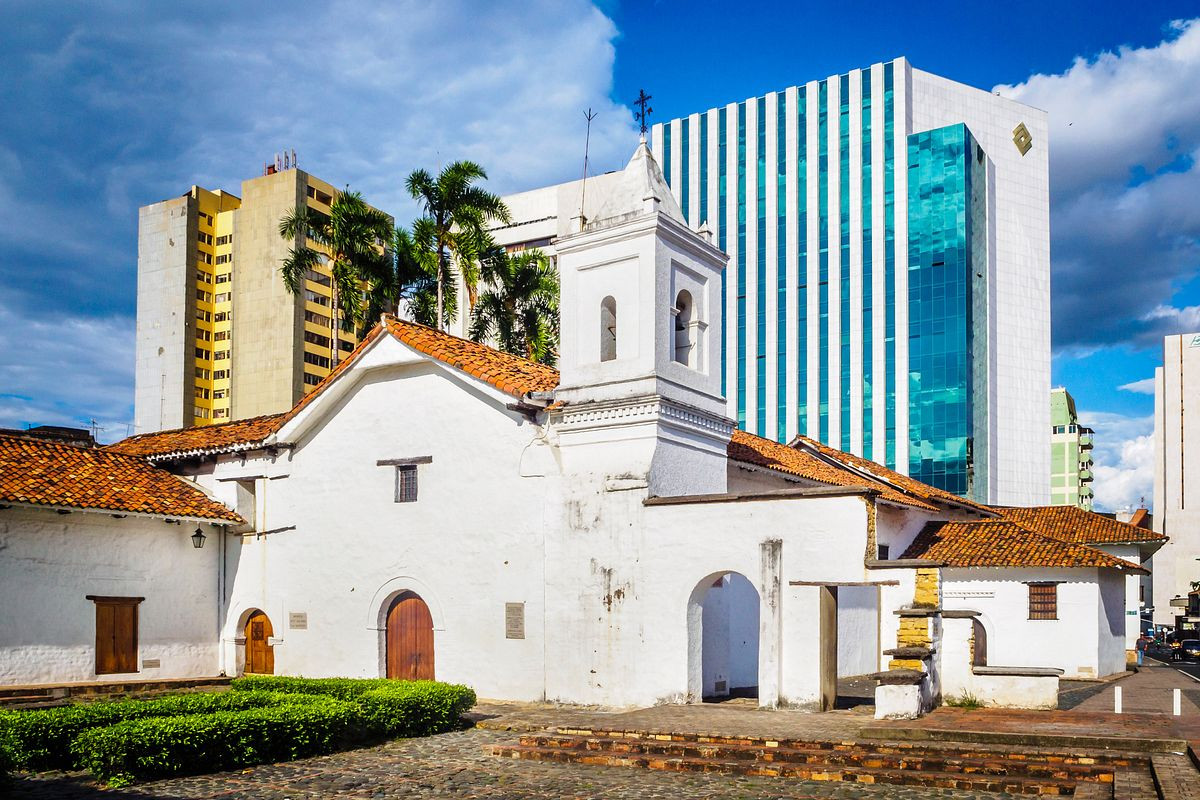 Looking for a destination that's bursting with energy and culture? Look no further than Cali, the "Salsa capital" of Colombia. This vibrant and lively city is a melting pot of colors, sounds, and flavors, where you can immerse yourself in the rich and diverse cultural scene. With a lower cost of living compared to Medellin, Cali is an affordable destination that still offers all the urban amenities and natural attractions you could ever want. But the real magic of Cali comes alive after dark, where the legendary nightlife scene is sure to get your feet moving to the rhythm of the salsa beat.
Bucaramanga
Get ready to fall in love with the city of Bucaramanga, where picturesque parks, vibrant culture, and friendly locals come together to create an unforgettable experience. With a significantly lower cost of living compared to Medellin, this city is an affordable destination that's ideal for budget-conscious travelers who want to explore the best of both the urban and rural worlds. From strolling through the historic center to hiking in the nearby mountains or indulging in delicious local cuisine, Bucaramanga is a city that caters to every kind of traveler.
Manizales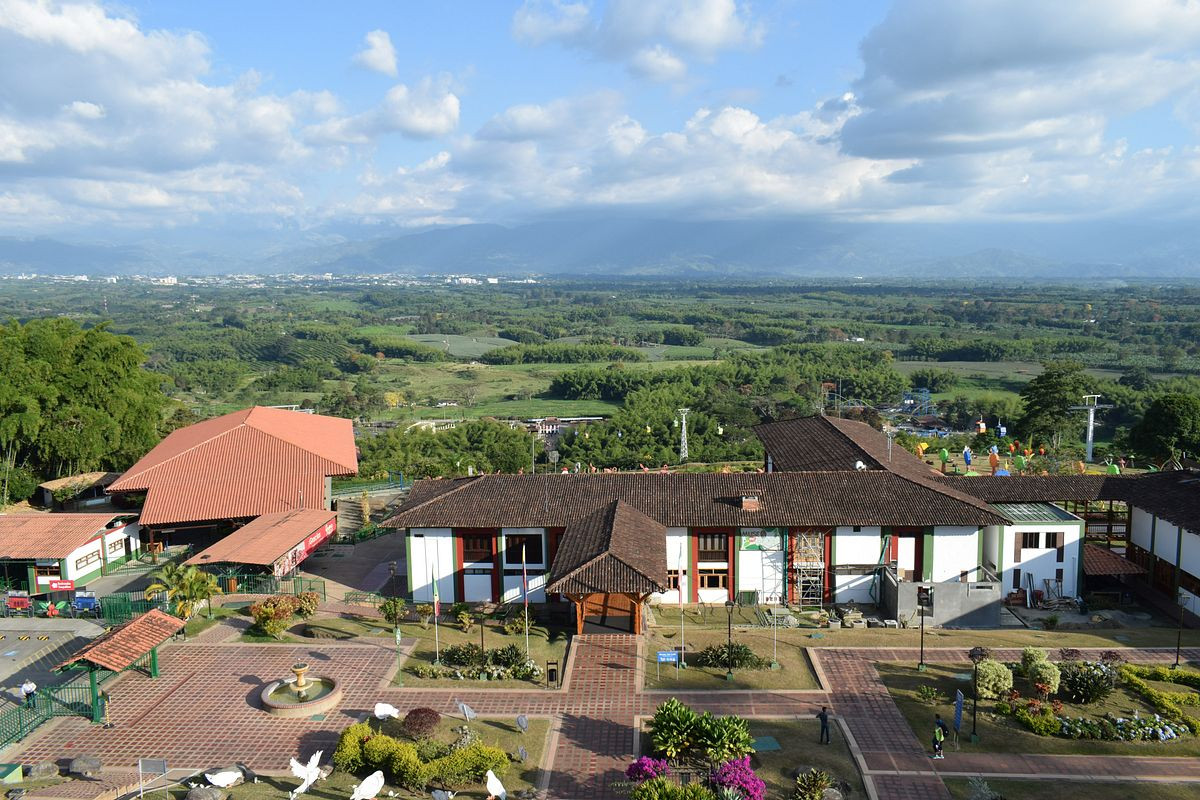 Nestled in the heart of Colombia's coffee region, Manizales is a hidden gem that's waiting to be discovered. This charming and authentic city offers a relaxed and laid-back lifestyle, where you can savor the taste of delicious coffee and explore the picturesque countryside. While the temperature may be a bit cooler than in Medellin, the warmth of the locals will make you feel right at home. Plus, with much lower rent prices compared to big cities like Medellin, Manizales is an ideal destination for budget-conscious travelers who still want to experience authentic Colombian culture.
Santa Marta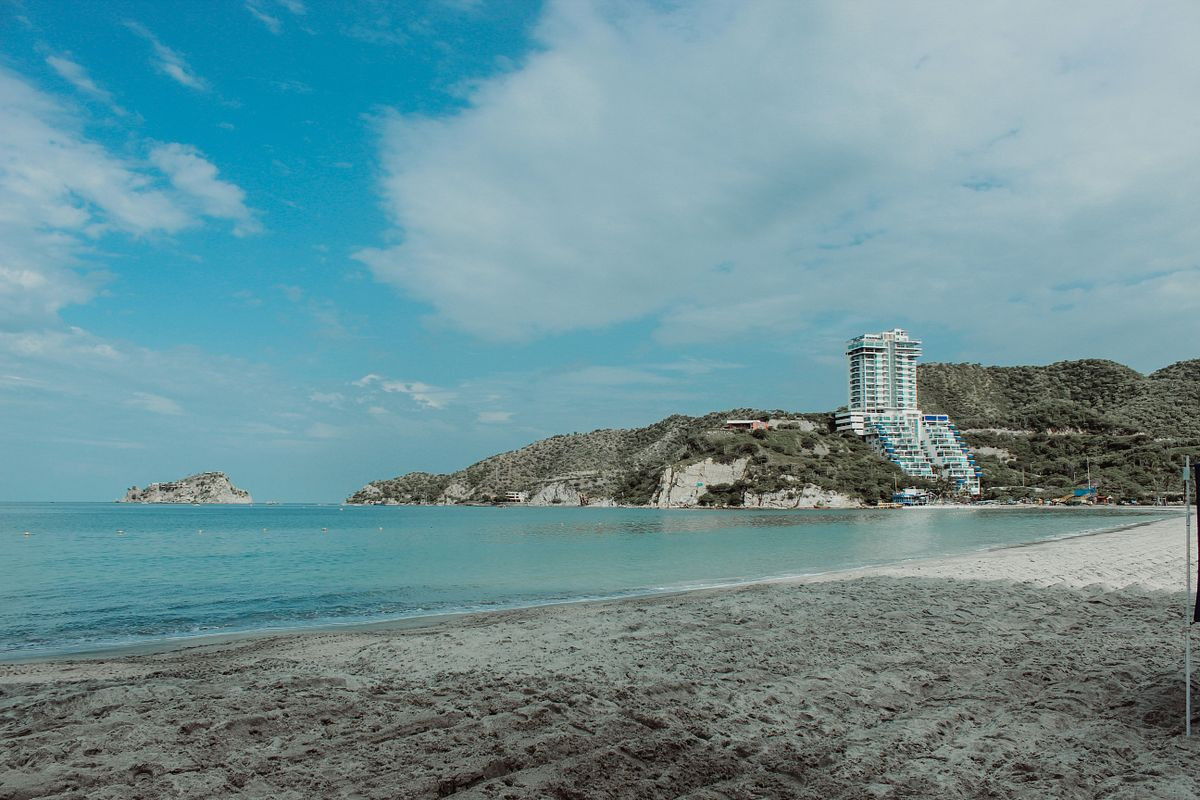 If you're dreaming of sandy beaches, fresh seafood, and thrilling adventures but don't want to break the bank, Santa Marta might just be your ticket to paradise. This Colombian coastal town boasts stunning shorelines and an abundance of natural beauty that will leave you breathless. Plus, with a lower cost of living compared to Medellin, Santa Marta offers an ideal balance between affordable living and unforgettable experiences. From hiking in the mountains, camping in the jungle to soaking up the sun on the beach, Santa Marta is for the adrenaline junkie on a budget.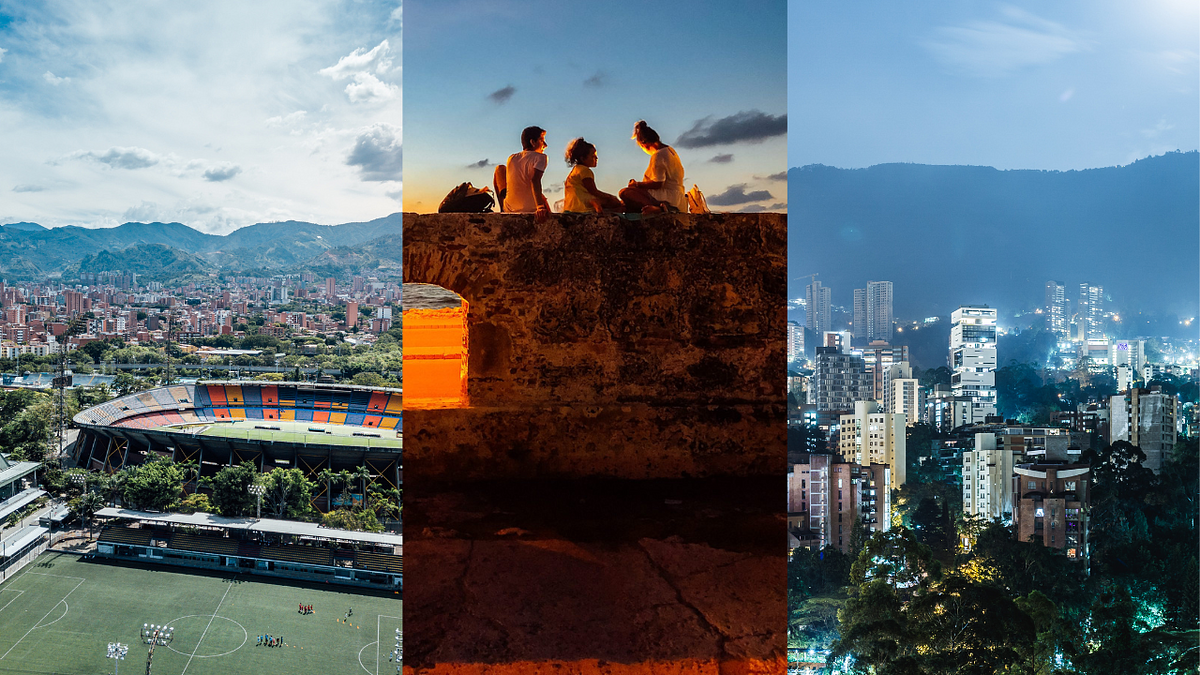 These are just a few of the many affordable and authentic cities to consider when looking for alternatives to Medellin. By focusing on the unique cultural experiences, natural attractions, and low cost of living, these cities offer a great quality of life for anyone looking to relocate or travel for longer stays.