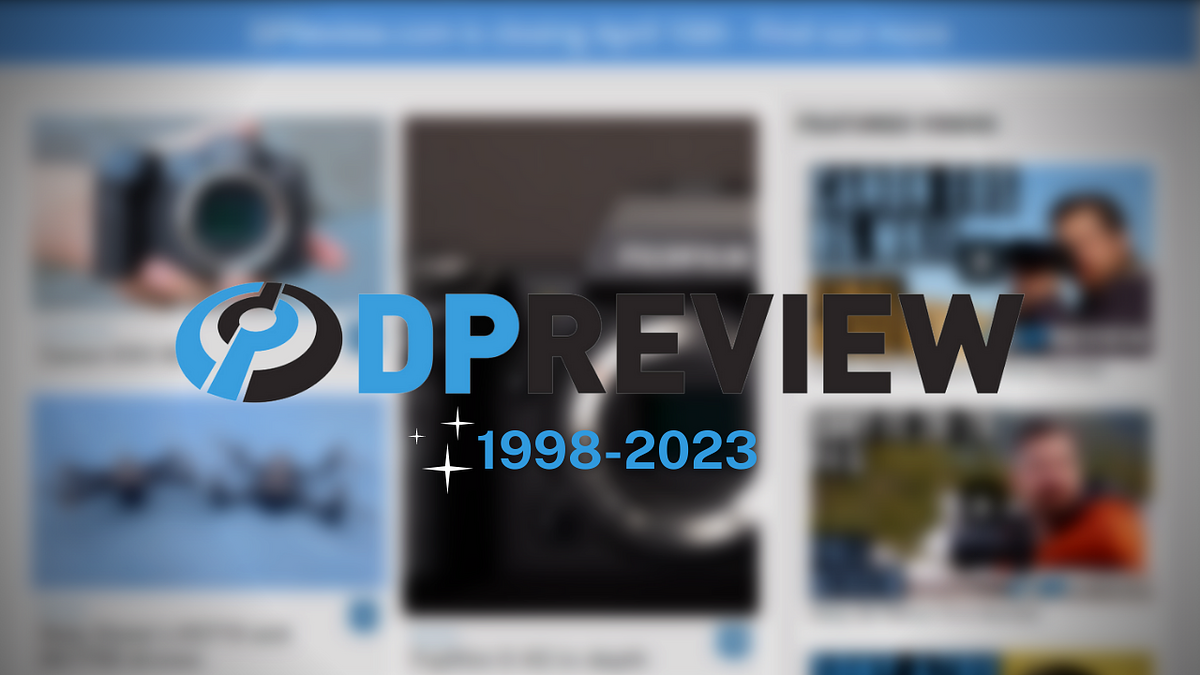 Attention all photography enthusiasts: brace yourselves for some infuriating news. DP Reviews, the website that has been a cornerstone of the photography community for over two decades, is shutting down. And the culprit behind this tragedy? None other than Amazon's overbearing influence.
As a photographer, I can't help but feel angry at the situation. DP Reviews was more than just a website; it was a valuable resource that provided unbiased reviews, detailed specifications, and a platform for like-minded individuals to connect. But now, it's all gone - thanks to Amazon's relentless push to dominate the industry.
It's no secret that Amazon has become the behemoth of online retail, and with that comes the power to sway the industry in its favor. As a result, review sites like DP Reviews are forced to play by Amazon's rules, prioritizing their products and downplaying the competition. This pressure has led to a reduction in competition and a lower quality of resources available to photographers.
The closure of DP Reviews is not just a loss for photographers; it's a loss for the entire industry. It's a reminder that the power of one company can have devastating effects on the little guys who have dedicated their lives to providing valuable resources and services. And as someone who is passionate about photography, it's frustrating to see this happen.
But we don't have to sit idly by and accept this fate. As photographers and consumers, we have the power to make our voices heard. We can continue supporting independent review sites and resources that prioritize unbiased information and quality content. We can also petition against the closure of DP Reviews and demand that it becomes a public domain archive. 
👉You can sign the petition here: https://www.change.org/p/make-dp-review-a-public-domain-archive