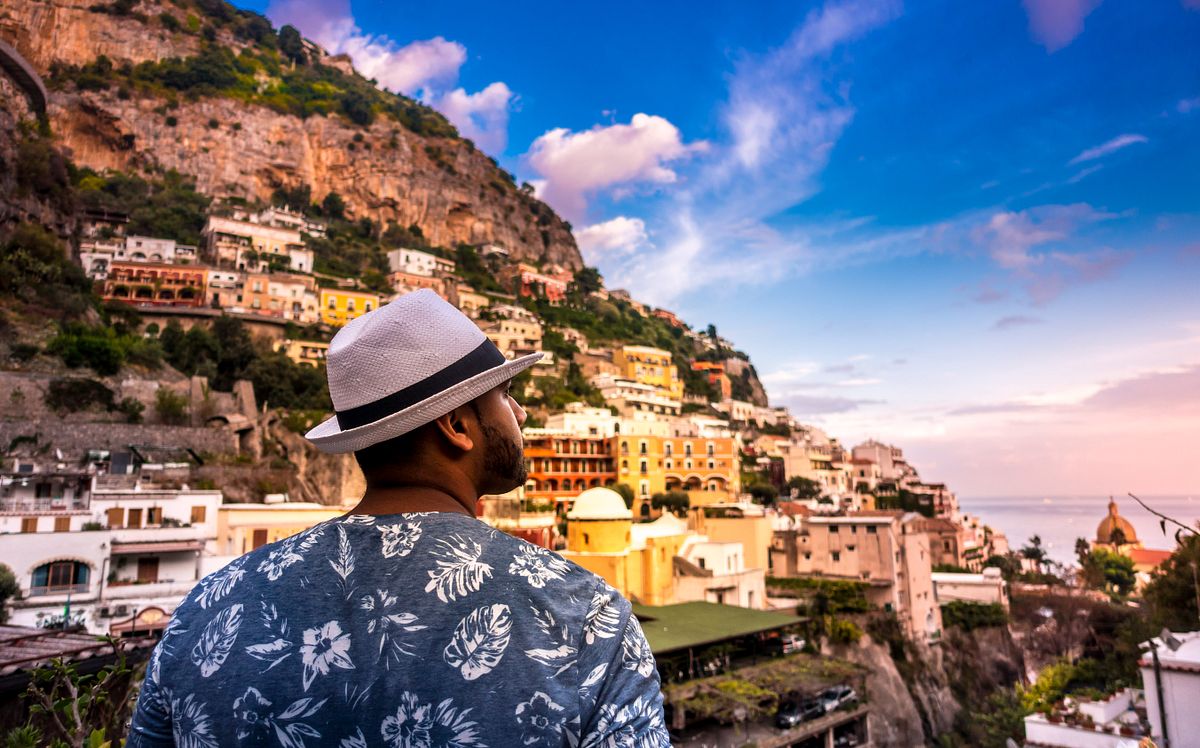 Over the years I have had a lot of conversations with people about success. While some see it in status (wealth and fame) others see it in their career, their relationship or their looks. The one thing we all agree upon is that success can be defined as each individual having their own unique definition of what success means to them. As far as I'm concerned, success to me is about freedom. Financial independence, location independence, and freedom from the matrix. It's not for the faint-heart, and to many this might sound delusional, but I totally get it. For those of you who really want this, I want to tell you, even though it scares you now, it's the best decision you've ever made!
How I Found Freedom & Purpose In The World Of Location Independence
My decision to live and work remotely came in 2017, when I realized humans had limited themselves so much that they are drenched in consumption and defined by borders. There is no escape from the rat race and a cage we call home. We occasionally step outside of our cage, which we refer to as "vacation". Think of what life would be like if you were able to live anywhere, meet new people, learn new cultures, and freely move from one place to another. It may seem nomadic to some, but it is who we really are. The world of today is dominated by cubicles and debt, while our ancestors roamed the globe free as nomads.
Freedom Will Grow You — Lessons From An Expat
First, I thought about what skill sets I can leverage to increase my value. I realized that speaking a third language would open many doors. So I decided to learn Spanish, the second most widely spoken language in the world! My journey began in Latin America. It certainly wasn't without challenges and sacrifices. I have sacrificed a lot and sold many possessions, became a minimalist, changed certain habits, but evolved as a person.
How I Found Freedom Financially
In reality, I am nowhere near financially free, at least not yet, but I am surrounded by like-minded people and mentors who constantly teach me. It is natural for us to absorb the energy of those around us and we become more like them.
Over the last five years, I've worked with 3 different investment and capital raising companies, ranging from foreign property investments to agricultural and industrial investments. There is one thing they all have in common: they all lead to financial freedom. The strategy involves investing in projects that generate passive income. My knowledge of investments has evolved over the past five years and I already have a preference of which one to invest in, some have already begun. Time will tell, but I believe that making my money work for me while I enjoy my life is the best way to live. Life is a ticking time bomb so why not make the most of it?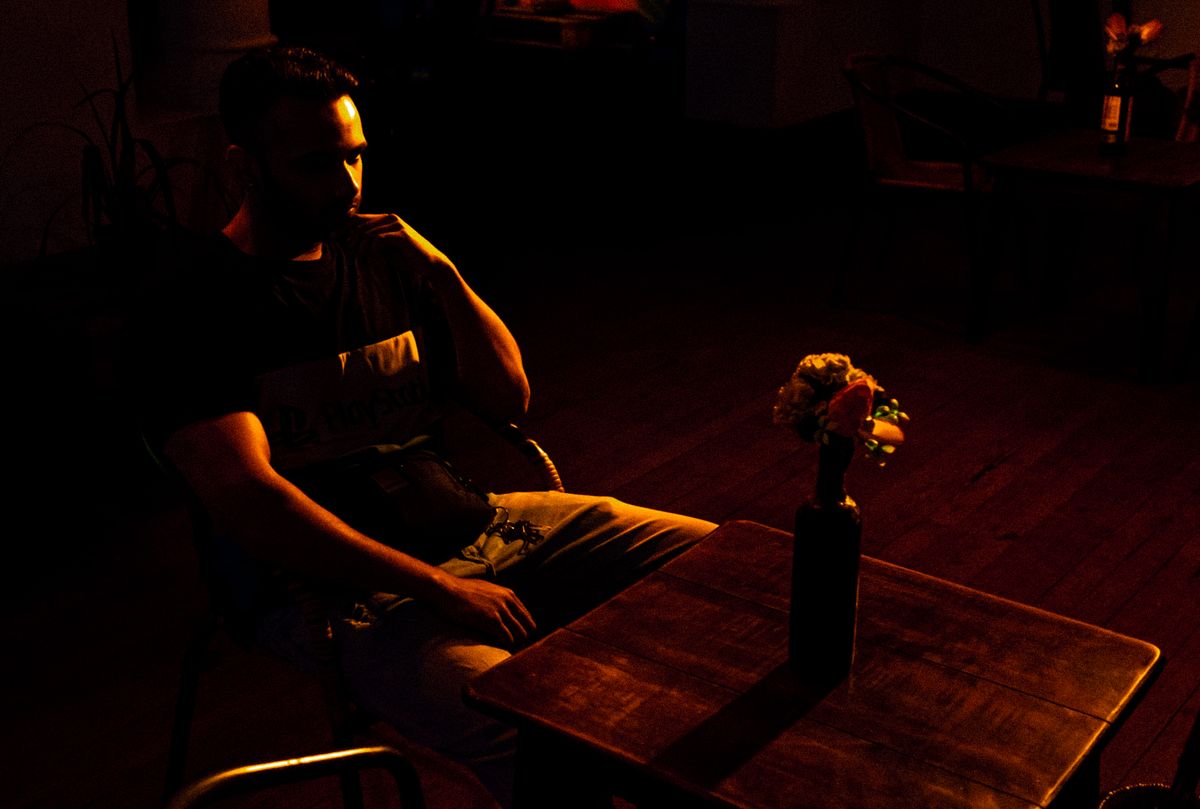 Free Your Mind & Soul From The Matrix
You are among the few — the awakened — who seek to escape the Matrix and achieve self-awareness. The world system has enslaved us. Our identity has been stamped by platforms, social media, tools, financial systems, data, and transactions. We are tracked every minute and monetized by algorithms that learns our behavior. A materialistic illusion lures us into pursuing addictive possessions and lust only to be swept up in its cycle. As a result, we become slaves to this process and servants to this system. The pandemic further facilitated this concept and unless you live on a private island disconnected from everything with a completely erased presence, you can't escape the matrix. However, there are ways to minimize it. Living in a developing country, working remotely, and occasionally disconnecting or going off-the-grid are some examples. Even though I do have a moderate online presence now, I'm definitely free from the North American trap. A trap created by trends, consumerism, manipulation of the media and politics, as well as the complicated financial system that ties people to debts and inflation. Let's stay woke and let's stay strong.
What Freedom Feels Like
As I celebrate my 5th year living remotely, I am writing this post. In retrospect, this is something I wanted to do since the beginning of adulthood, and thanks to technology, I was able to accomplish it. While I had self doubts, and was skeptical at first, today, looking over the Andean mountains as I type up this story from my balcony, I couldn't be happier.