We've all heard of setting yearly goals and resolutions but how many of us actually stick to them? Some of us may be looking to start over for a fresh year (I know I do) so we need tools that can help us kickstart and achieve the things we want to accomplish. For those who are overwhelmed with options, here are my top 5 favorite tools to get you started. I'm not going to go through the usual productivity tools like Evernote and Google Docs. Instead, I cut the crap straight away and present hidden gems that are powerful and free.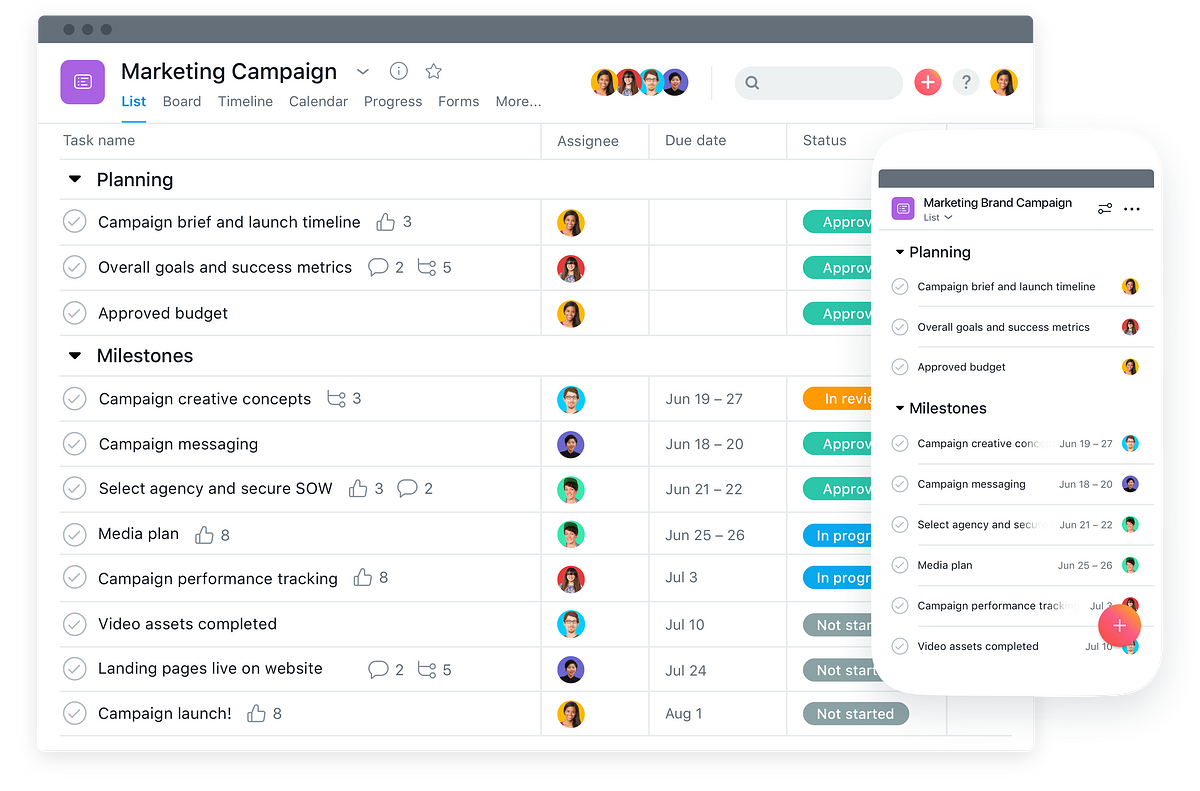 My workflow is absolutely vital for my personal productivity. Asana is one of my favorite tools that I use on a daily basis to ensure that I am organized and have a clear timeline with due dates. I've used it to manage my projects, clients, inventory, finances, fitness, ideas, teams, and virtually anything else I can think of. The more I use it, the better my processes become. Ultimately, it allows me to turn good ideas into great decisions.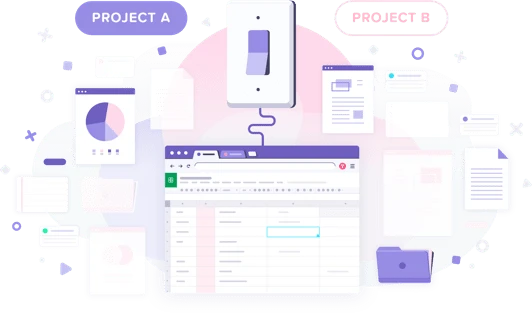 Whether we're just browsing the web, watching YouTube tutorials, or writing emails, sometimes we get carried away and end up with more tabs than we can handle. Introducing Toby, my biggest time saver. This browser extension is like tab management on steroids! I'm always wearing multiple hats so this tool helps me organize my bookmarks within separate collections and search them easily anytime. In practical terms, I use this to manage bookmarks associated with each of my businesses and some clients, so I can easily isolate them accordingly. Moreover, they provide a panic saving option so that my browsing is never interrupted, even if I use multiple computers at the same time (something I often do). The sync and linking of all tabs to a single account is brilliant!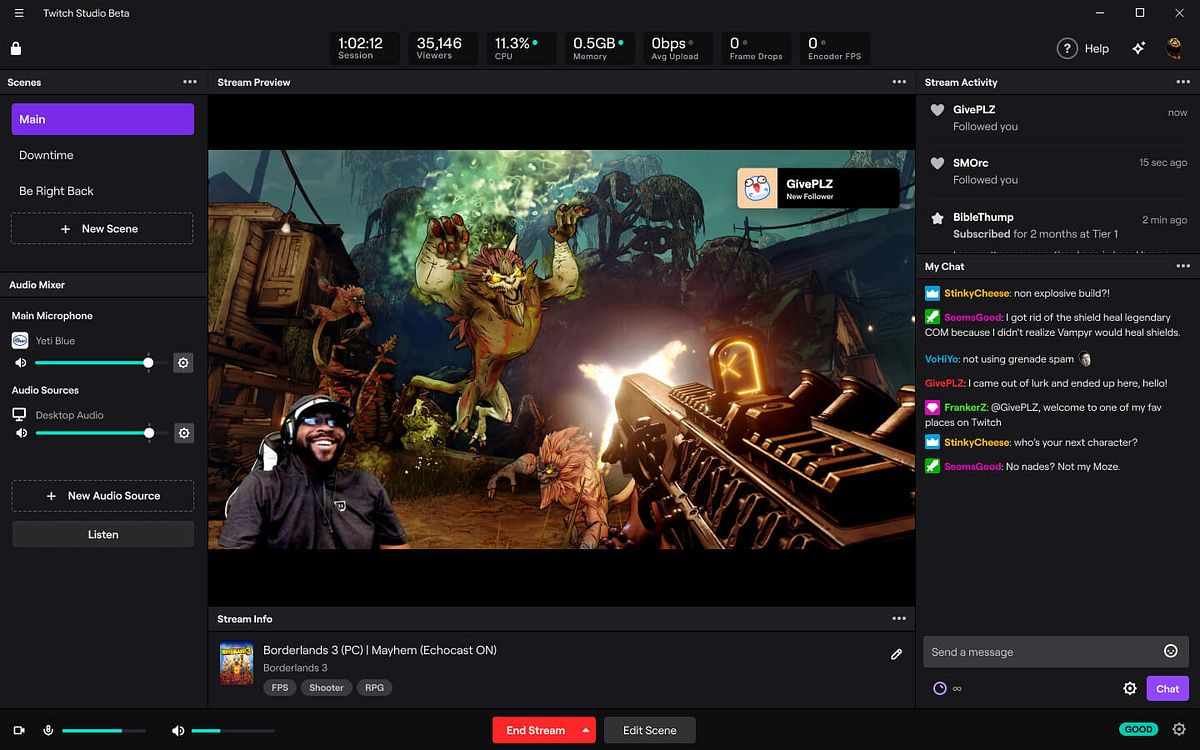 You heard Twitch and immediately thought hardcore gamers streaming, or perhaps Twitch's New 'Ear Lick Meta' (I hope I didn't lose you there😈) While Twitch focuses on entertainment, it also has this robust streaming software that simplifies the whole streaming process, and it's integrated into their platform - but there's a hidden feature I can't live without. It alternatively serves as a free professional screen recording tool! I've used this program for everything from tutorial videos to training team members and it's my go-to.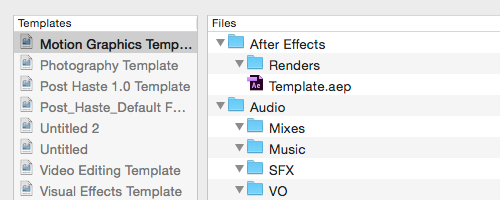 Relying on unorganized folder structures while creating your projects can cost you valuable time. Don't spend your days looking for old projects and having to search through an open project file just to find that last illustration or media file. With Post Haste you create a folder structure from pre-made templates which are thoughtfully designed so that each asset is located in the appropriate spot and depending on what industry you're in, you can customize the template for your needs. The same structure can be replicated for every project, and eventually you will have a system that sticks through for you, your team, and your family.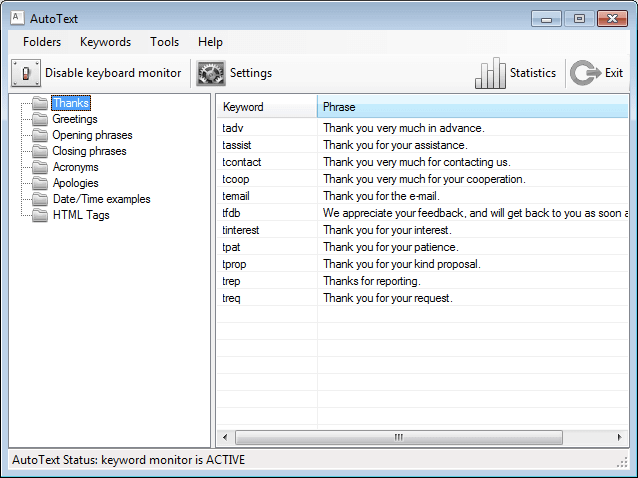 Have you noticed how much time you spend typing the same text? How frustrating is it to write out the same email message on dozens of sites, or entering the same address of the same website over and over again? Jitbit AutoText is a fast and reliable automatic typing software for Windows that allows you to type abbreviations instead of full text - in any program, not just in your email client. 

Working smarter, not harder, with tools and apps is a wonderful way to maximize productivity. Since we all work differently, what's your favorite time-saving tool that you use in your personal and/or professional life? Comment below! 👇