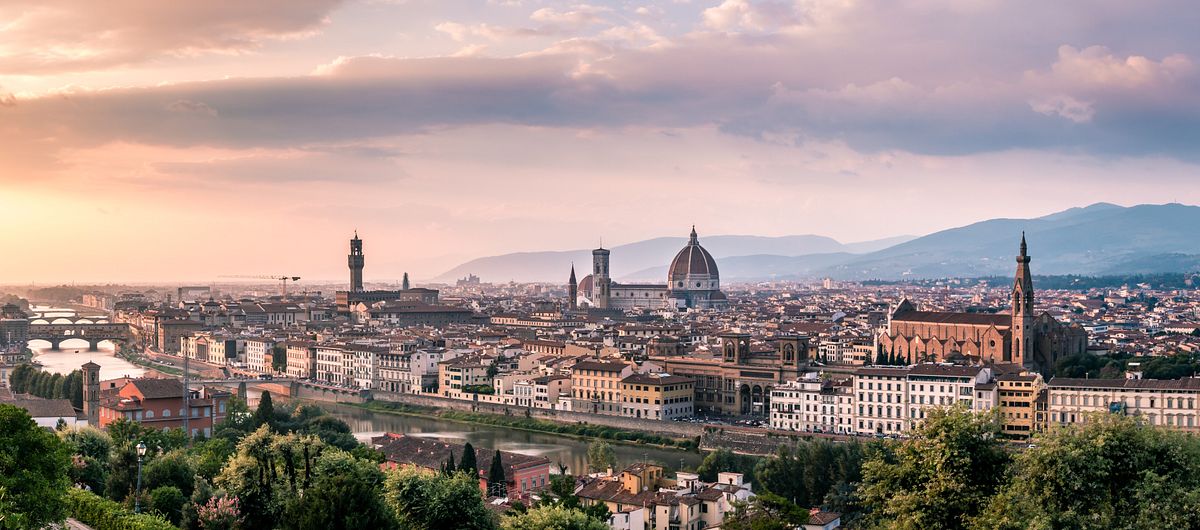 Destinations That Will Instantly Transport You Back To Childhood
My motivations for selecting travel destinations always raised eyebrows and led to banter, so I was skeptical of sharing them. Now that I'm in my thirties, I think it's okay to admit that my childlike mind was inspired by video games to travel. Yes, that's right. Gaming was my escape from reality, from adventure to RPGs to open-world games. The graphics in gaming were a major selling point for me as a child, since they visually enabled me to enter this hyper-realistic landscape that I imagined throughout my childhood. Here are some examples of destinations inspired by games and why you should plan your next vacation based on a nostalgic game that offers an immersive environment that you hold dear to your heart.
Italy - The Curious Story Behind My Biggest Gaming Obsession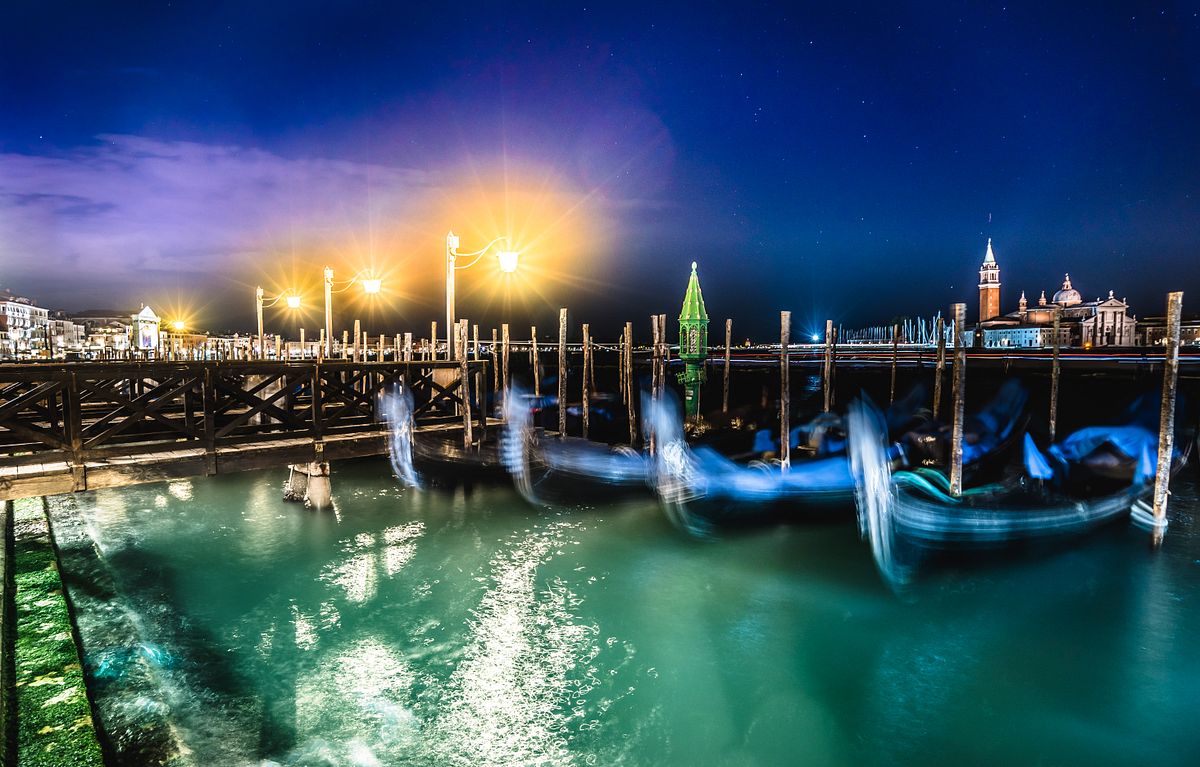 My interest in exploration was sparked by open-world and adventure games like Zelda, Uncharted, and Assassin's Creed. The first time I visited Italy, specifically Venice. In my mind, the brilliant soundtrack from Assassin's Creed 2 produced by Jesper Kyd played continuously; it was magical. A picturesque landscape with memorable music and iconic characters was depicted beautifully. The Airbnb I rented even had a view of the rooftop houses that resembled the rooftop chases roamed by the main protagonist, Eizio Auditore da Firenze. I completely designed my itinerary based on Assassin's Creed 2 and some of the finest images I captured during my trip were inspired by the game. This is a testament to Ubisoft's ability to inspire me so much that the game has always influenced my motivations and thoughts...
Japan - What Ghost of Tsushima Teaches Us About Life, Honor, and Survival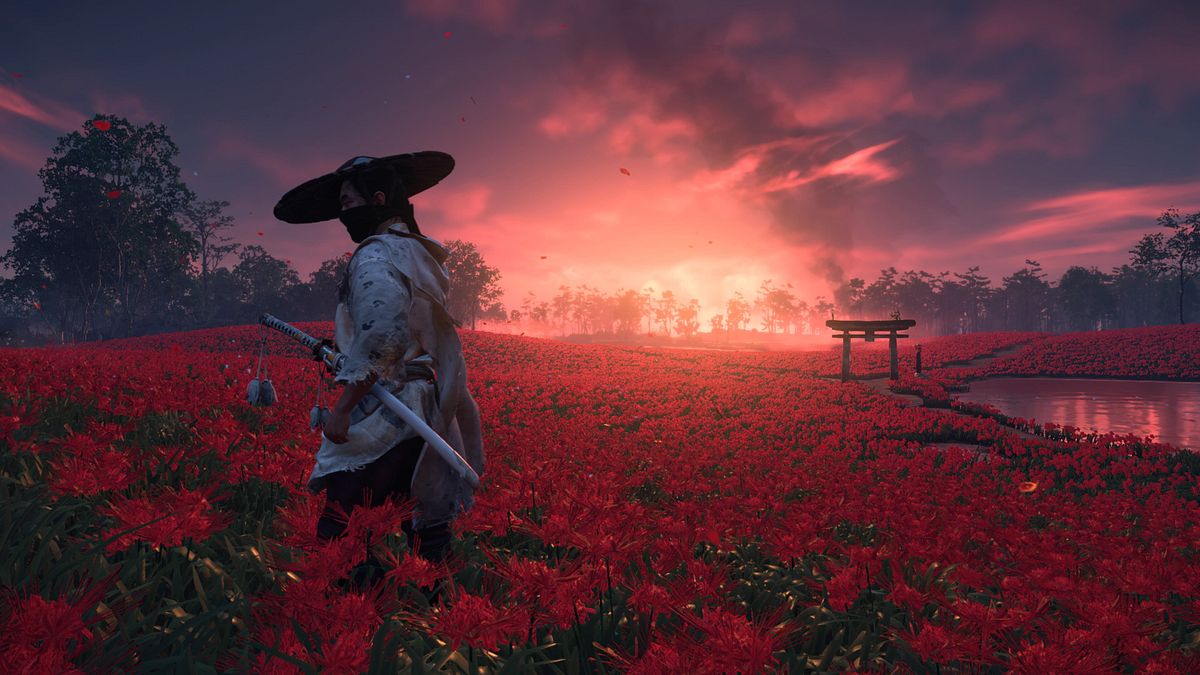 As one of my favorite Japanese action adventure games of recent, Ghost of Tsushima piqued my interest in Japanese culture, lush environments, dynamic weather and lighting, as well as the chaotic Mongolian war that took place on the island of Tsushima. While not everything in this game will be 100% accurate with history, it truly enticed me to love and appreciate Samurai culture and the many aspects of ancient Japanese lifestyle centered around "Honor". As for my plans to visit Japan, I'll definitely plan a trip, and I'll keep Jin Sakai's difficult decisions and lessons from his uncle Lord Shimura in mind as I explore the island. I think this is one of the most beautiful modern-day open-world games I have ever played! Oh, and it's even got a camera mode, because every frame is picture perfect!
Cartagena - Uncharted and Tomb Raider Inspired A Love For Travel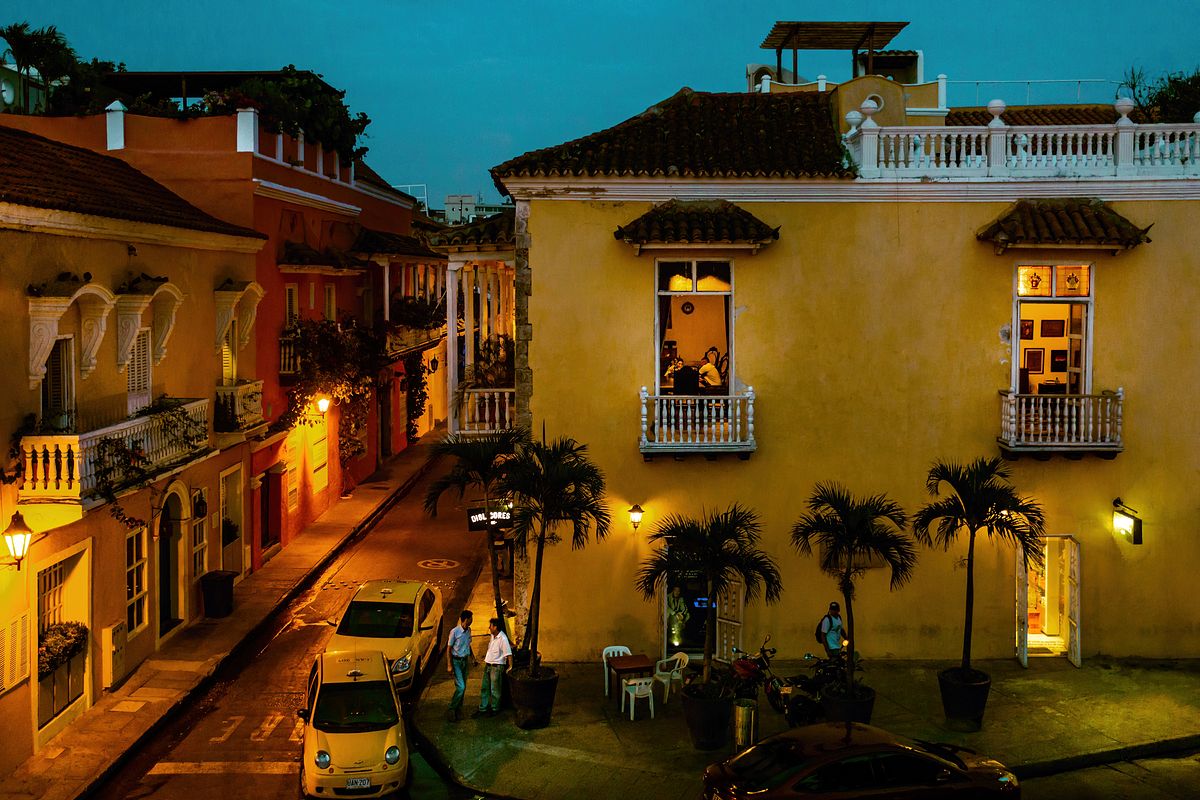 Game series like Uncharted and Tomb Raider taught me about different countries. These games both offer cinematic gameplay that immerses the audience in an adventure set in a non-fictional world that we can explore. Through Uncharted, I have been introduced to a number of countries that I would love to visit one day, and I have also been motivated to live as an expat in Colombia. Uncharted 3 introduced me to Cartagena, a beautiful coastal city in Colombia, and I now make it a regular holiday destination. Peru, the Himalayas in Nepal, and Istanbul in Turkey are also on my bucket list since playing these games. Even Booking.com published press content listing all the Uncharted 4 locations you can visit to follow Nathan Drake's footsteps.
Why I Think The Zelda Ocarina of Time is Based On Colombia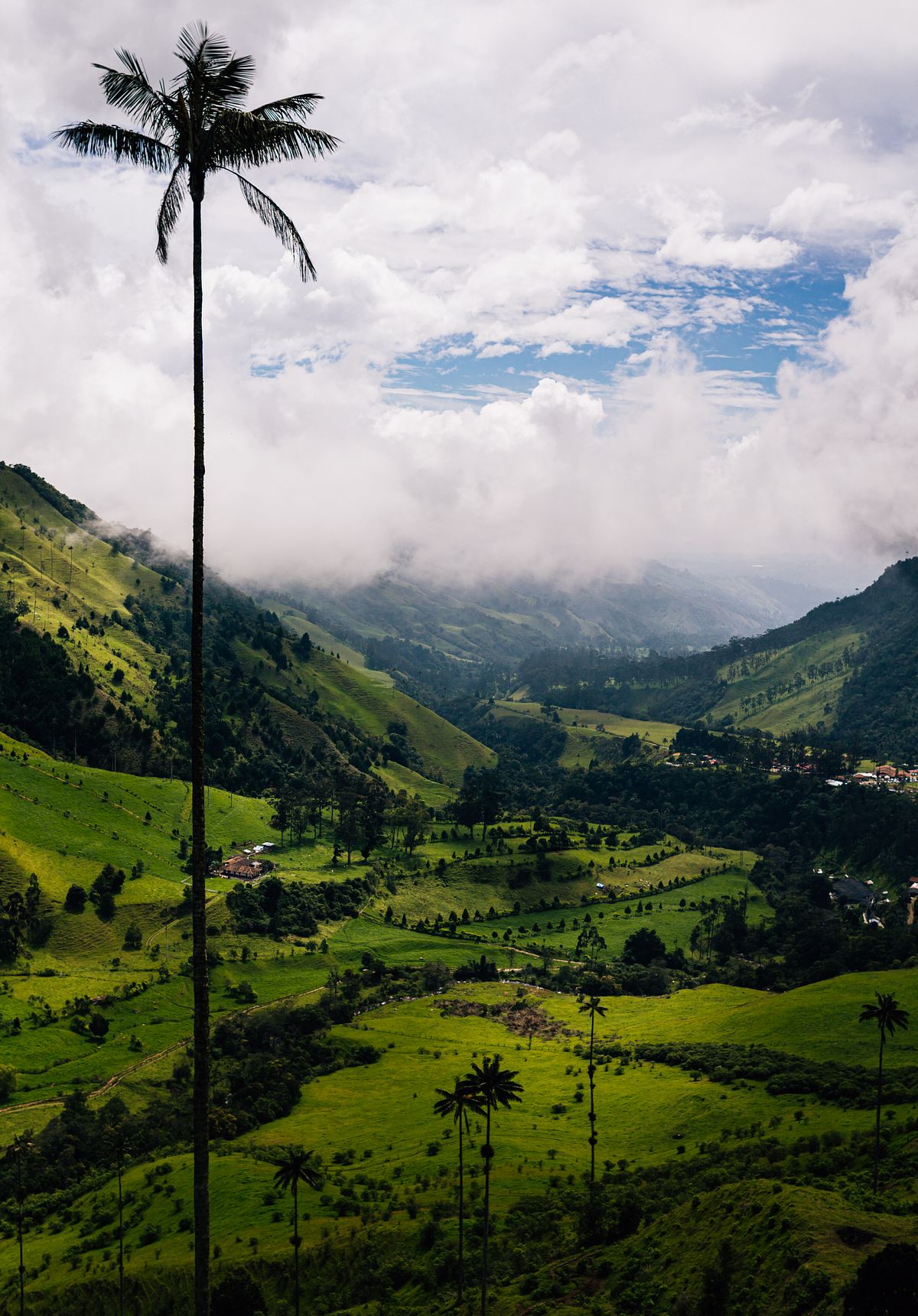 In the last two decades, games have presented astounding realism that essentially offers a virtual replica of real-life places, and this has always intrigued me to learn more. The Zelda Ocarina of Time was my first open-world game, and although the fictional settings were inspired by Scotland (after some modern day research). Many of the valleys and small towns in the game remind me of the Andean mountains in Antioquia, Colombia, and even the small villages and towns of Hyrule look like they're directly based on Colombian Pueblos(small towns). Several Colombian towns, specifically those in Antioquia, resemble Kakariko Village. Every town's center church in Colombia looks like Temple of Time. Death Mountain reminds me of the dry northern desert of Colombia, the lost woods remind me of various jungles I've hiked in the outskirts of Medellin and Gerudo Fortress with this Spanish music setting also adds that layer of latin flavor more than Scotland IMO. Almost anyone who knows me knows that visiting Antioquia, Colombia was more inspired for me by Zelda, Ocarina of Time than any other game.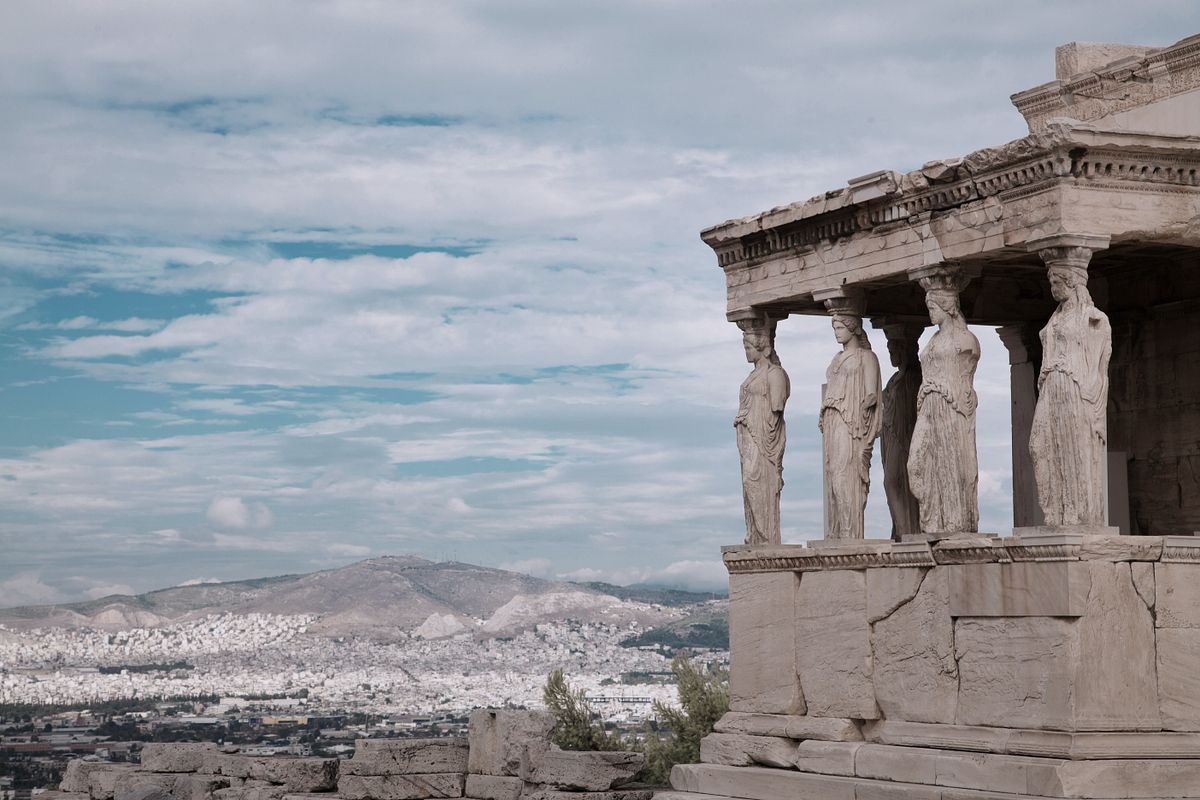 Where To Go Next Based On The Video Games You Grew Up With
Among the notable mentions are God of War, which attracted me to Norway and Greece for future travels, Persona 5 to explore Tokyo and Halo, to travel to space 😉(Elon Musk, hurry up!). Oh and Grand theft auto, which got me to visit the USA several times.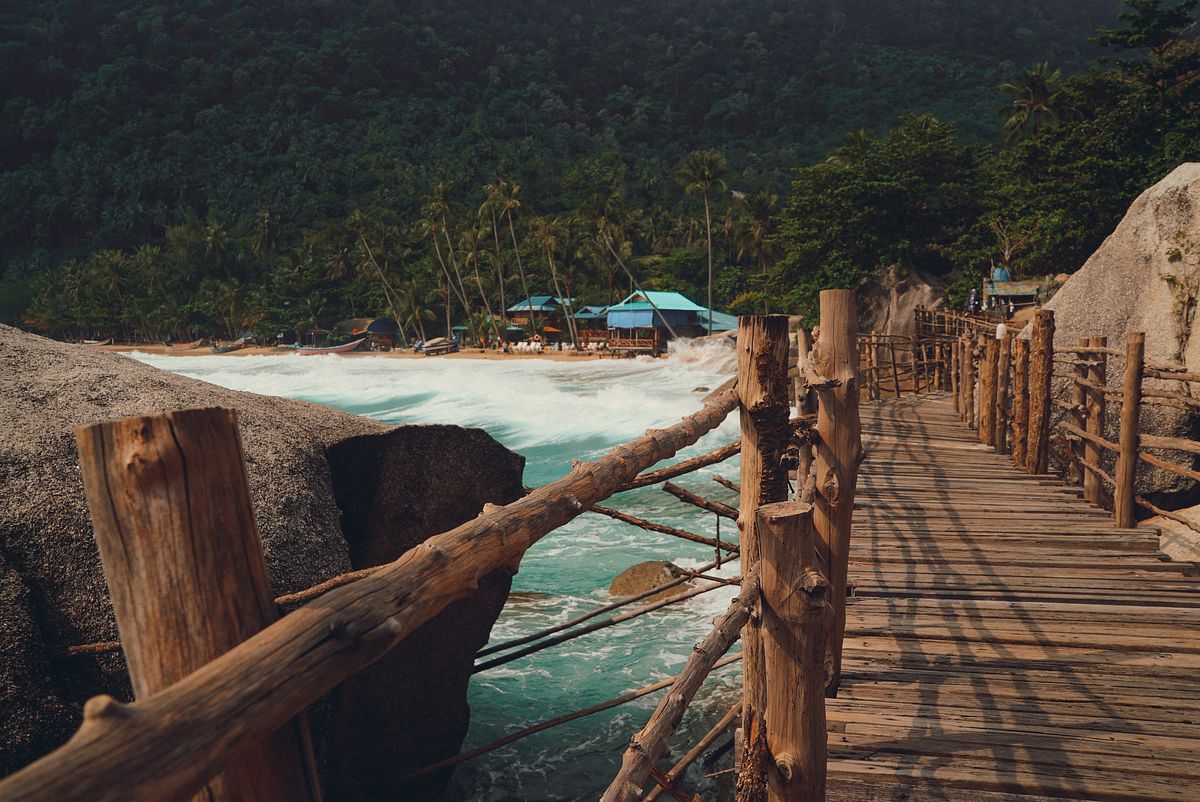 Thailand - My Thoughts On Final Fantasy X's Atmosphere
Last but not least, Final Fantasy X, which is a very fictional game, but the world of Spira is influenced by south Pacific countries like Thailand and Indonesia. I personally believe this is one of the most nostalgically beautiful games I've ever played with a heartfelt story, beautiful music, and stunning art style. To this day, I still remember this as a game that was ahead of its time for 2001.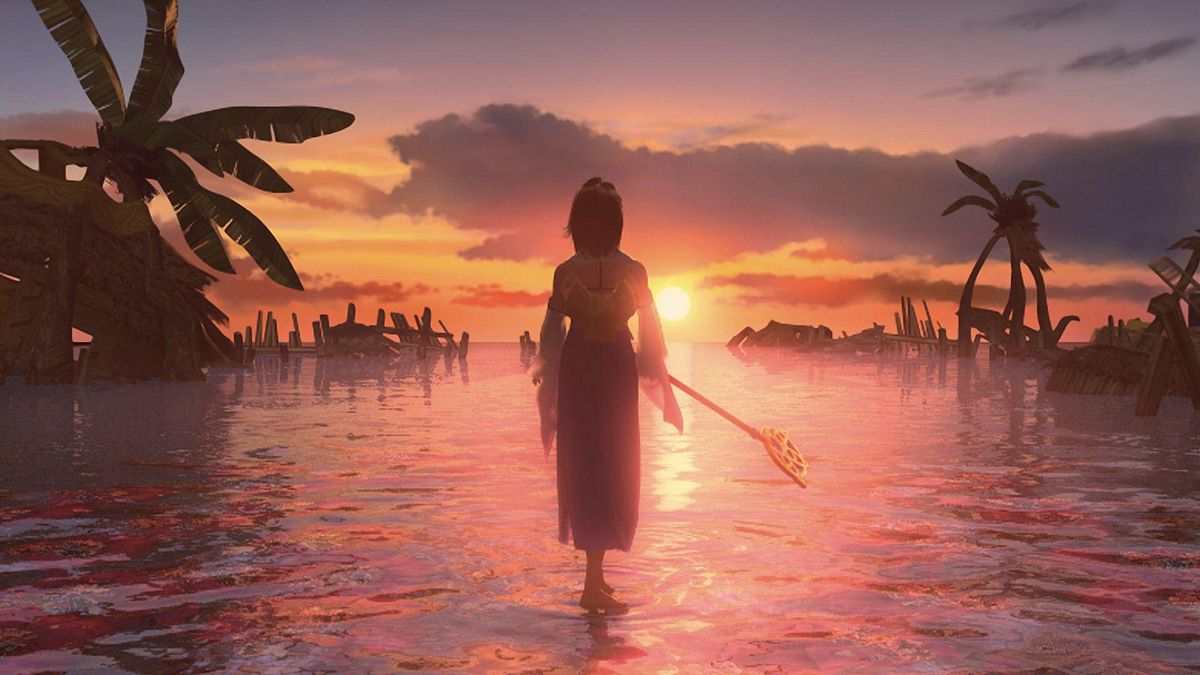 That's it, the secret's out. Like my stories? Follow me on Instagram.