Procrastination is a silent killer of progress. It can kill your motivation, productivity and passion; It's the non-disclosure agreement between our dreams and goals and the reality of life. It's that voice in our heads that says, "you can do it tomorrow." or, "you have time to watch one more episode." All these lies that we tell ourselves that just keep us from taking action so long that we find ourselves back where we started again. Daily we struggle, to keep that fire inside aflame. And sometimes, it's the little things that kill us, the short battles, even though they're so hard to claim. Luckily for you, this article will give you some simple tips about how to stop procrastinating and taking back your time!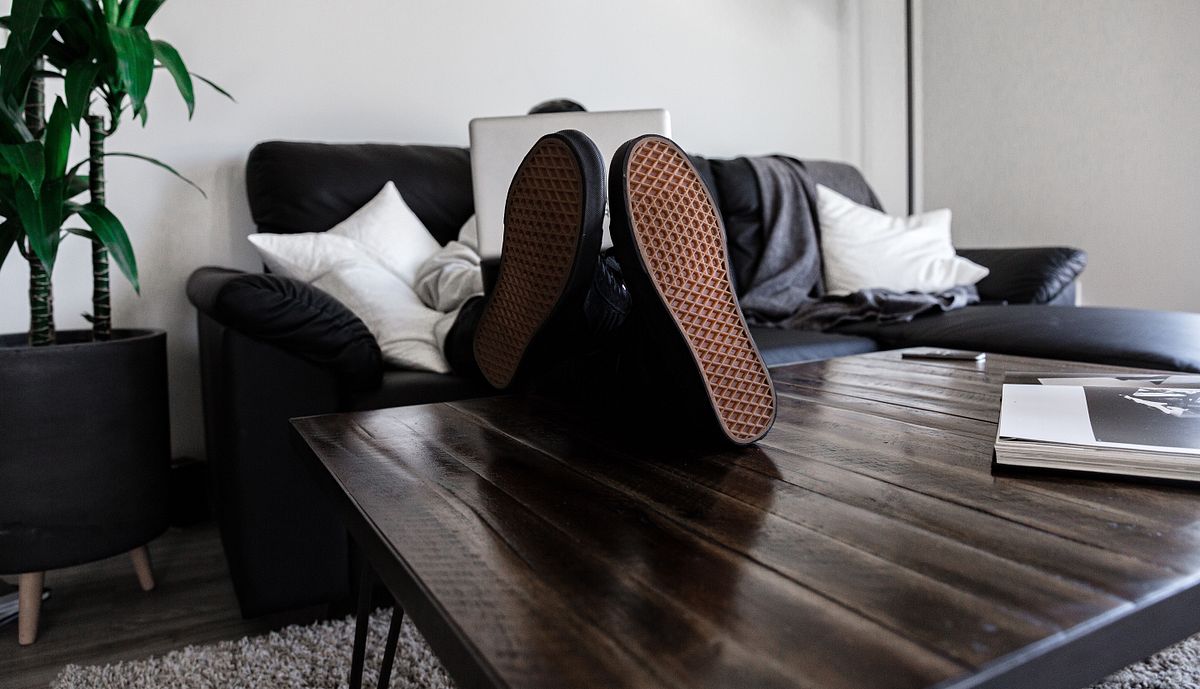 Find Your Distractions and Remove Them
Start by confronting the culprit, your distractions. Analyze and identify who or what they are.
A distraction can take many forms, such as consumerism, watching Netflix, playing addictive video games, or interacting with people who do not inspire growth.
Remove Technical Distractions
Take a break from social media or uninstall it completely. The only exception is if you run a business and even then, keep it on your computer instead of your phone. By removing distractions from your reach, procrastination will be reduced substantially. TikTok, Instagram, Facebook, Snapchat, OnlyFans and all other digital distractions should be removed!
Remove Influential Distractions
It's time to limit your conversations with friends who are constantly talking, gossiping, or discussing things that provide you with no value or growth in your life. The old saying goes, "Show me your friends and I'll show you your future". You are influenced greatly by the people and the energy you consume from those around you. Subconsciously, friends, family, and colleagues can influence your life decisions and aspirations as you may indirectly inherit their traits so choose your network wisely. Identify, and then fully disconnect from influential distractions.
Remove Mental Distractions
While external factors may contribute to procrastination, it is the internal factors that cause you to put things off. Perfectionism, self-doubt, anxiety over making mistakes, low energy levels, resentment over doing what you're told to do and being tired from getting everything else done. These can be painful feelings or "gremlins" because they keep us from moving forward and are often even harder to deal with. When you finally sit down to do your work, these thoughts creep into your mind and keep you from doing what you need to do. Therefore, you should cultivate traits that reduce stress, clear your mind, and view everything as a project with realistic milestones. Rather than one-dimensional, it takes a 360-degree approach both mentally and physically. My best ideas have come from walking or meditating. It's a mind-body connection (more on this later).
Prepare for Anything by Planning for Everything


After identifying your distractions, now what do you need to do to maximize the time you just gained?
Plan your actions accordingly and write down your goals for the week using planning tools of your choice. My time management tool of choice is Asana, which allows me to keep track of projects, bill payments, tools, learning material, income sources, and future goals, all in a calendar format. When your ideas are not organized in a tangible or in my case, digital location, then the progress may be easier to track. This will allow you to identify both your strengths and weaknesses, and make gradual improvements to your goals. When things are planned well, the impossible is possible. Establish a routine and stick to it.
Set Deadlines and Develop Incentives
Setting deadlines and putting in place incentives will help you overcome the hesitation to begin a task. A reward system can be an effective motivator for achieving milestones. I write this blog with the intention of helping those close to me to overcome procrastination. The reward is that it adds more value to my website, inspire my network and may even improve my SEO.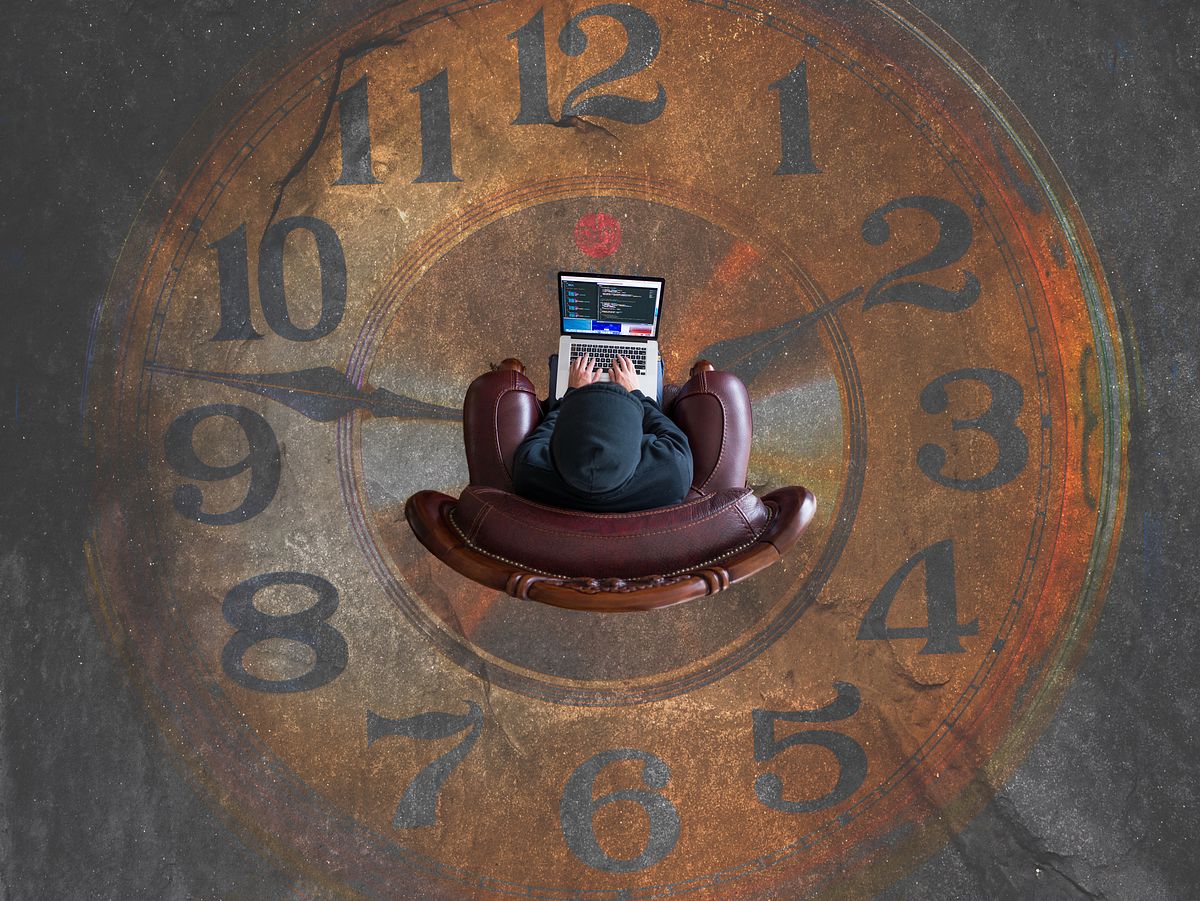 Another example might be taking a vacation within three months. There's a 90-day window to prepare for the journey. It doesn't matter if you're learning a new language for the trip, or working out to get your beach body ready for a spicy senorita overseas, you've got to have an action plan and a goal in place. After planning, make sure your goals align with your deadline and an incentive system to reward you. 
Our day-to-day activities are all connected to a reward; that project you're working on will add value to your resume or portfolio, helping you get promoted or, if you're a business owner, generating more revenue. Another example, your actively engaged in various income streams now so that you can live passively later. Perhaps you are studying now in order to advance your career. You get my point - Keep your eyes on the prize and develop tunnel vision to stay focused.
Get Active, Relax, or Simply Have Fun With Activities You Enjoy
Earlier, I briefly mentioned how you can enhance your physical health to eliminate mental distractions. Mental health is closely related to physical attributes. We often sacrifice our health in pursuit of wealth and that eventually takes a toll on us. It's like a domino effect, when we don't take care of ourselves physically, we end up with more health problems, fatigue, stress, and in extreme cases, depression.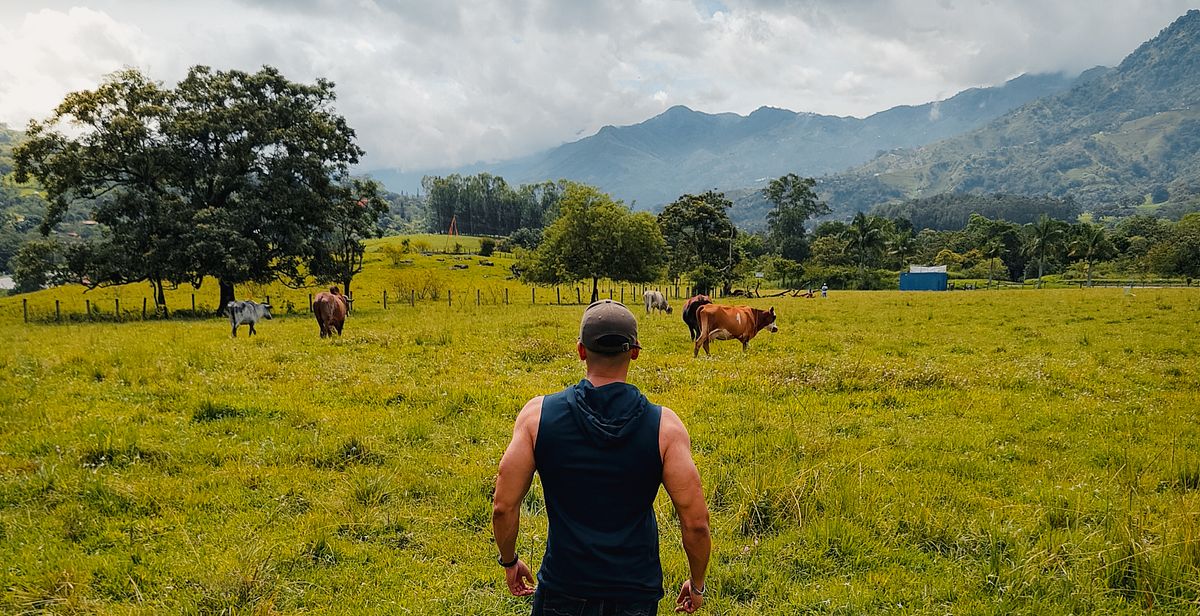 I've personally experienced this. After losing over 45 pounds (20 KG) in 2018, I gained a great deal of respect, attention, boost of confidence, felt amazing and performed even better. There are many scientific studies that prove this and I could probably write a book on just this topic, but the bottom line is, take care of your body, and it will take care of you. Ultimately, this will keep you busy enough to prevent procrastination.
Become A Minimalist & Break Free From The Rat Race
You're probably wondering how this has anything to do with procrastination. But hear me out because this trait alone can save you from further procrastination and boost your growth.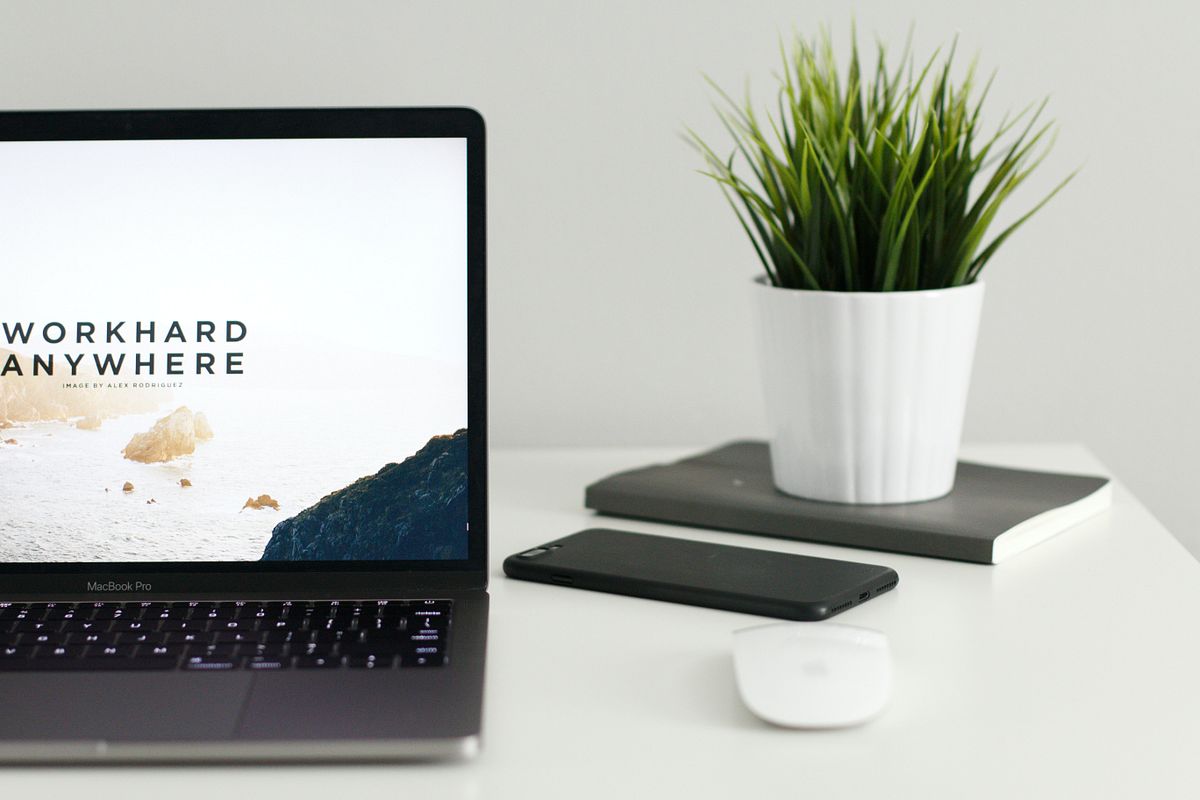 We live in a consumerist dominant world, pushed to work hard, get into debt, and become enslaved to it, while being surrounded by a society that emphasizes materialism and attention. As a consequence, we sacrifice our sanity for quick gratification and slowly lose sight of our lives. Do you really need to post every food you eat or every item you purchase on social media?
In today's world, data is the most valuable resource, and it is being used to keep us stuck in the rat race. Brands work harder than ever to get in your heads. Those who are able to channel their minds through this distraction are the ones who succeed. The key is to remain mysterious, post less, work on yourself and become more anonymous. You don't have to show off to prove your worth. As it stands, life is already complex. The best you can do is simplify it even further since time is our most valuable asset.
Minimalism is Not About Having Less. It's about Living More
Don't buy what you want, buy what you need, and make sure the item serves multiple purposes. Put your money to work, enjoy experiences, or invest it.
Pro tip: Make a simple inventory database. List your own items, then rank them by priority. There are three priority levels: high for items used frequently, medium for monthly, and low for items used occasionally (once in three months). If the item is "low priority", sell it! You do not need things that don't add value to your life. You have less distractions and peace of mind when you have fewer things.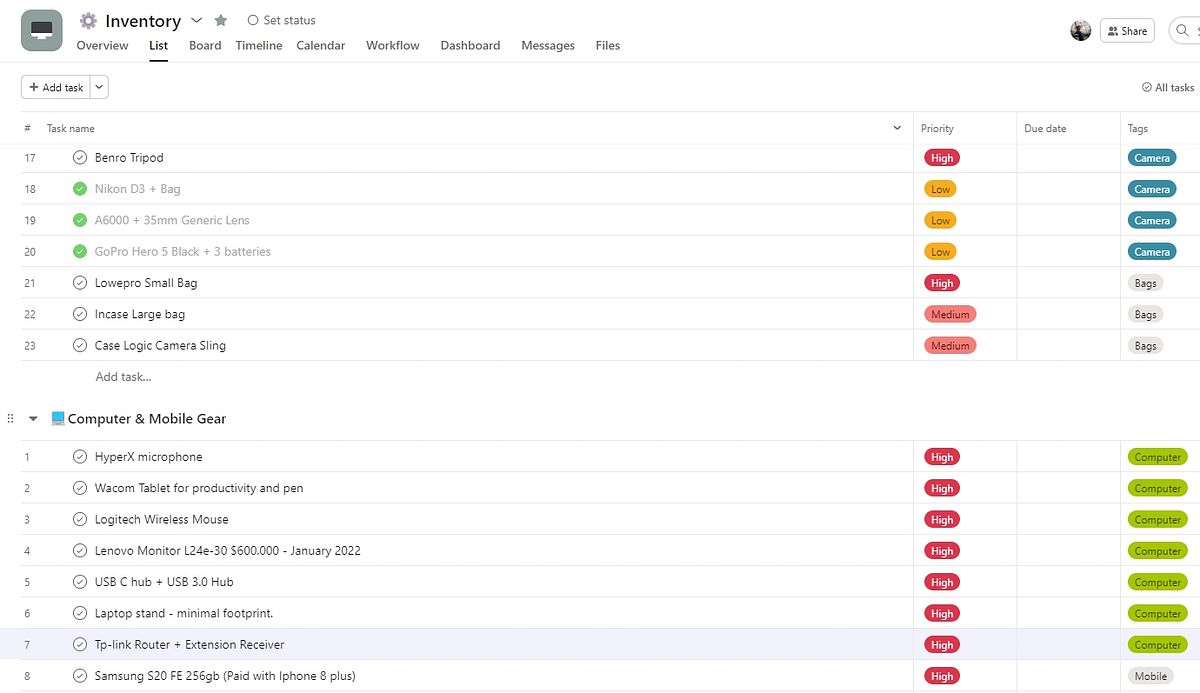 The more you live this way, the better decisions you can make, and the more freedom you can enjoy. 
Procrastination may feel safe in the moment, but it's killing your potential and preventing you from achieving greatness. Feel free to reach out to me if you enjoyed this content. I'd love to exchange ideas with you and learn about you.