Why Video Marketing Is A Huge Deal In 2023

You might be surprised to find out that the average adult attention span is eight seconds. Even more surprising is the fact that 1 out of every 10 people has a three-second attention span or less. As a result, Video Marketing is becoming increasingly effective as people's attention spans continue to get shorter. You may have noticed it in your social media feeds; video content is taking over and algorithms favor it! In fact, The New York Times recently wrote that consumers are living in a "post-text" world, where they do not prefer to read walls of text or receive dozens of aggressive sales emails. On top of that, Google's algorithms consider video one of the top search ranking factors. If you agree with the reasons I gave you, then you must also agree that video content is king. In this article, I'll share with you 5 easy and inexpensive tools to get you started producing video content.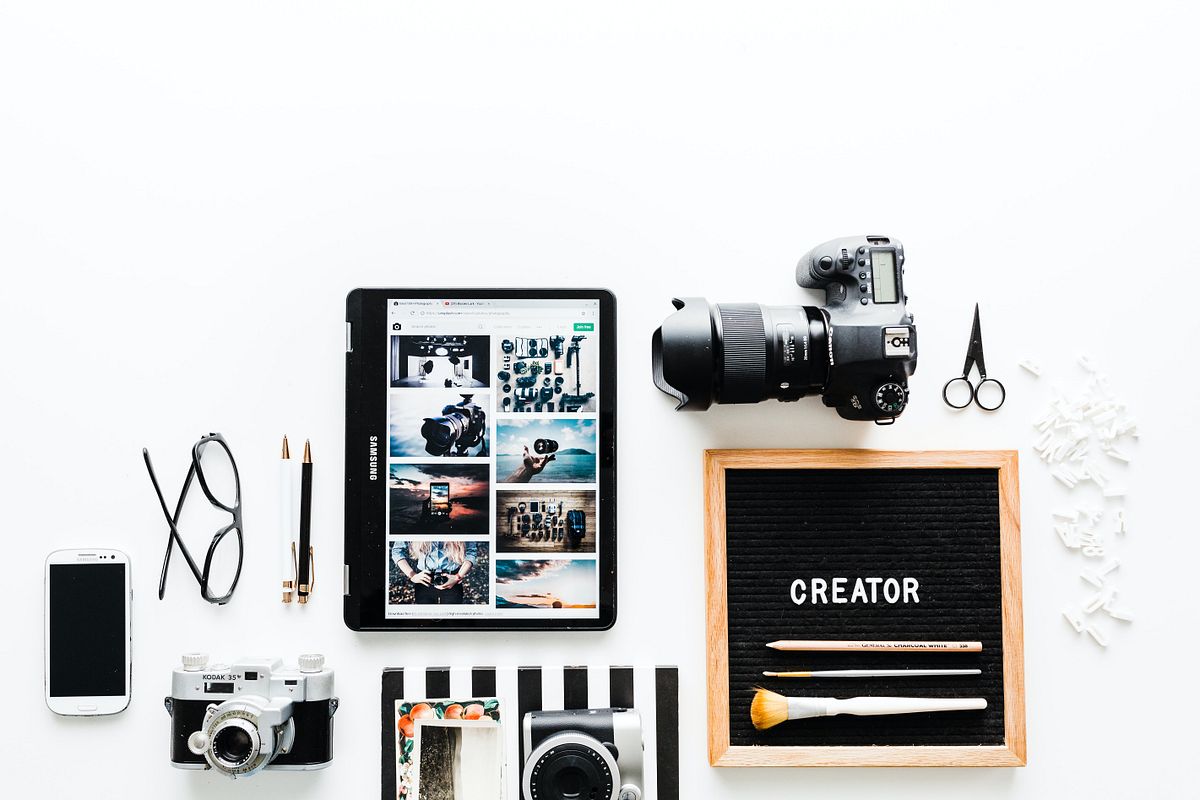 Note To Readers
These tools aren't for anyone who is a film-maker or video editing professional with experience using DaVinci resolve, Adobe Premier, Final Cut, or Avid. These tools were designed to be simple yet robust solutions for professionals who want to get started with video editing. They are ideal for marketers and business owners who wear many hats.
The 5 Video Editing Tools Every Marketer Should Know
This concludes our discussion of the five tools that every beginning video editor and content producer needs. If you are still not convinced to do video editing yourself and require a professional, check out PivotPro Marketing. They offer a wide range of marketing and content creation services at an affordable price tailored to meet your brand's specific needs.