This question often comes up among those considering a new digital nomad lifestyle but unsure where to begin. After living in Colombia for nearly five years and traveling to many other Latin American countries. This is why I consider Colombia to be the ideal destination for digital nomads and anyone looking to relocate.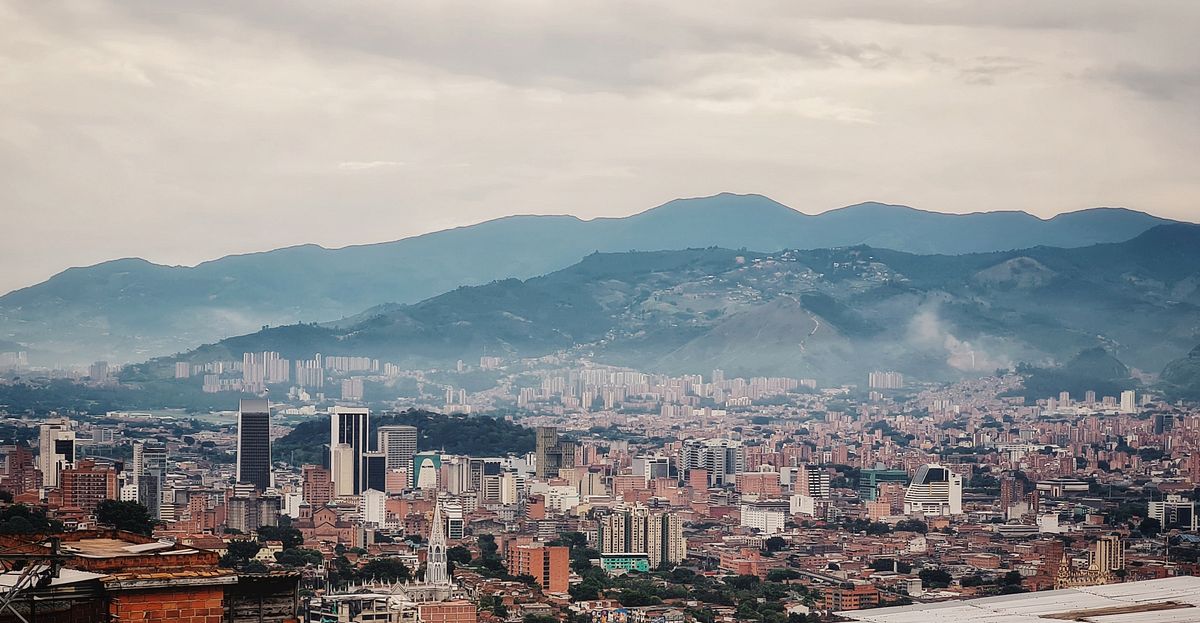 Is Colombia Safe to travel?
The first time I told friends and family that I was going to travel and perhaps live in Colombia, their eyes lit up with shock and their words were "Are you crazy? Isn't Colombia dangerous?". Now, almost 5 years later, I live here and still get asked by many back home - is Colombia safe to travel?
In the 80s and 90s, Colombia was notorious for cocaine, violence, and kidnappings, and thus earned a bad reputation, especially in Medellin. Since the fall of Pablo Escobar, Colombia has made considerable progress in the last two decades, which more than justifies completely discarding the notion of the past and just embracing Colombia's growth and development now.
Today, Colombia is a prosperous country with a bright future, and it has seen an explosion of tourism as the world comes to explore this once forbidden country. Various measures by the government have been taken to make the country more welcoming to tourists and safe to travel. The locals are very warm-hearted and the hospitality is second to none. Here, people go above and beyond to leave a lasting impression. Aside from all this, the country is beautiful, resilient, has three distinct seaside's (Pacific, Caribbean and Atlantic), and the biodiversity will leave you amazed. There is so much to explore in Colombia, and I have yet to explore it all.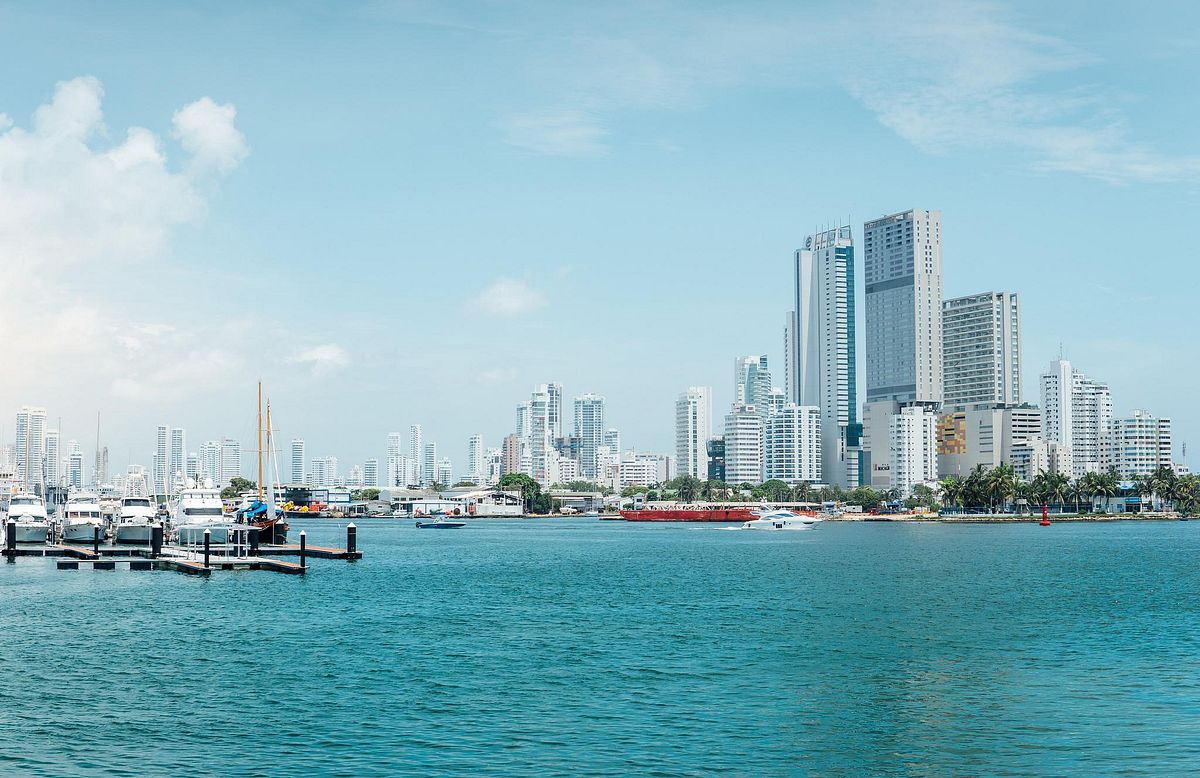 Latin America's Silicon Valley
In light of its fast-growing IT industry, Colombia is often considered Latin America's Silicon Valley. The country is also Latin America's second-largest producer of domestic electronics and appliances. It was more than 12 years ago that Colombia implemented Plan "Vive Digital" which translates directly to "Live Digital". In 2010 alone, Colombia increased internet connections per household from 17% to 50% and small businesses grew from 7% to 60%. Colombia was one of the few Latin American countries to realize that a fast and accessible Internet would be one of the biggest strategic advantages for the country, leading to an array of modern technologies and possibilities.
A Colombian Advantage in Technical Terms
Today, Colombia is one of the most innovative countries in Latin America, offering a high quality of life for less, making it one of the most attractive destinations for nomads. For instance, It costs three times less for the same internet speed here as it did in Toronto, and I can find numerous trendy cafés, coworking spaces, and free Wi-Fi zones much more easily and inexpensively. In essence, this place has a very digital vibe, and I can work anywhere without interruption.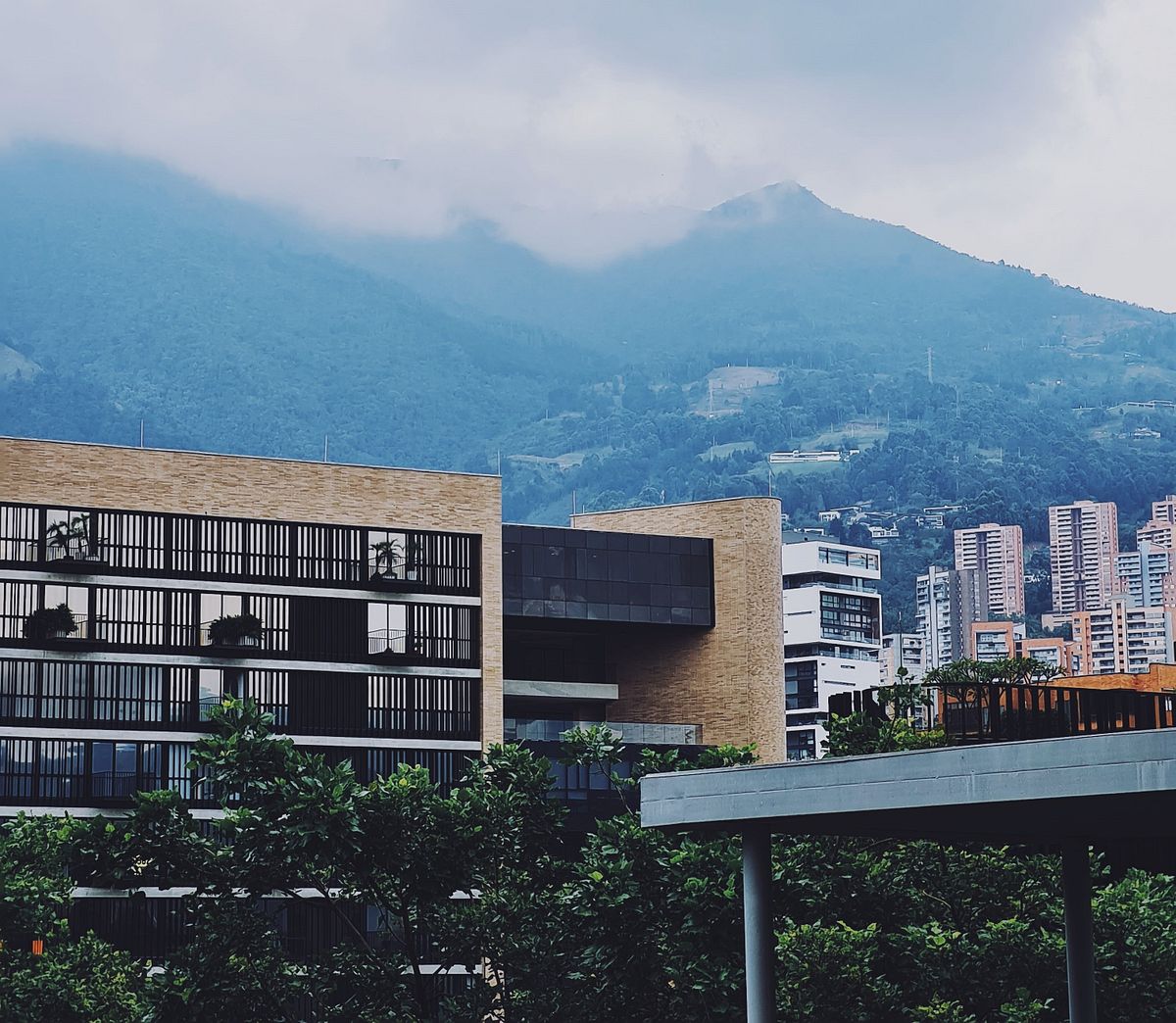 Colombia Is Attractive for Investors and Startups
Colombia has become a hub for startups, attracting high-tech investment and a growing number of jobs. A number of international companies have invested in Medellin and other Colombian cities, including Facebook, Google, and Microsoft.
Colombia's agriculture sector thrives alongside its tech industry. A lush and rich environment contributes to Colombia's success as a producer of coffee, avocados, limes and palm oil.
From an industrial perspective, Colombia boasts an impressive industrial shipbuilding sector and has emerged as one of the largest shipbuilding countries in the world outside of Asia.

Furthermore, Colombia is often seen as Latin America's fashion capital, with Medellin serving as a center for textile and apparel production. It's apparent that Colombia has much to offer globally and is finally getting the recognition it deserves.
Health Tourism in Colombia
Colombia has some of the best medical services and facilities, making it an attractive destination for health tourism. In this booming sector, patients travel across borders for high quality health care at a cheaper price compared to their home countries. Perhaps the most popular treatments are plastic surgery and dental care, both of which have been praised by many locals and international visitors alike.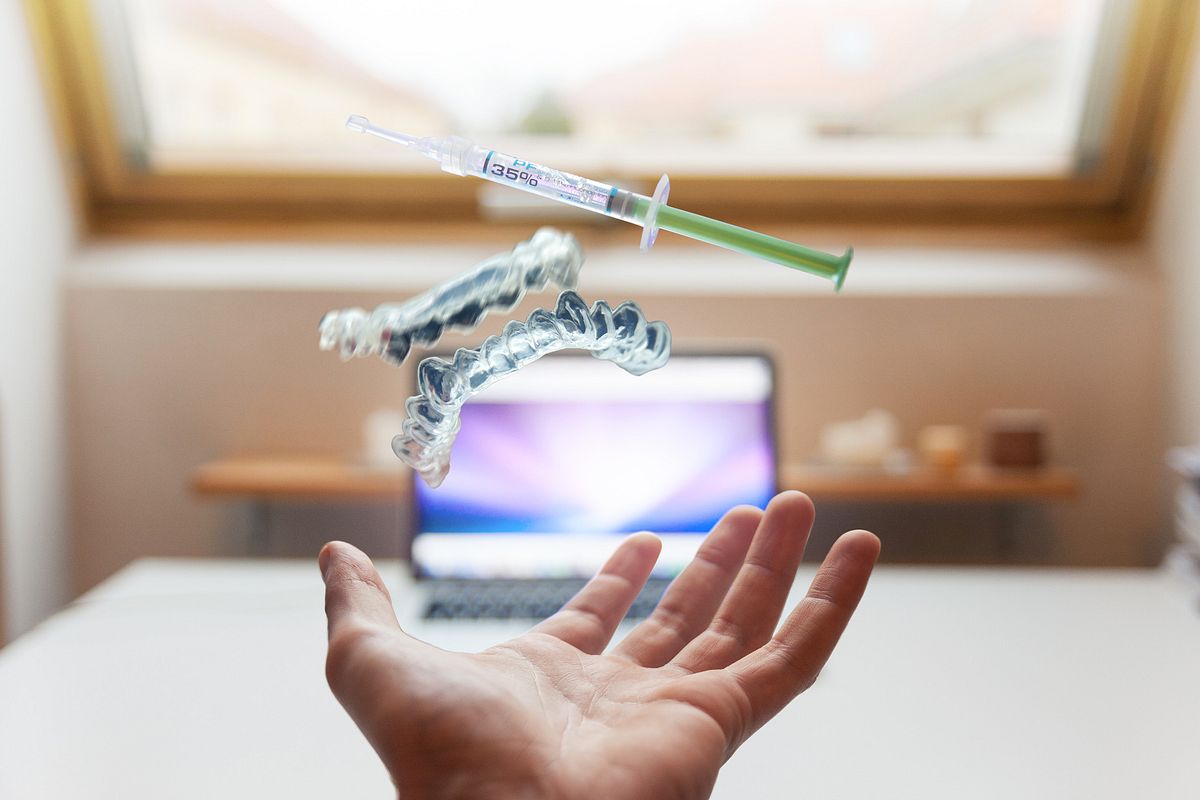 In addition, tourism in Colombia is booming even after the short decline that followed the pandemic. The country has once again made significant progress compared to other neighboring nations with a post-pandemic bounce.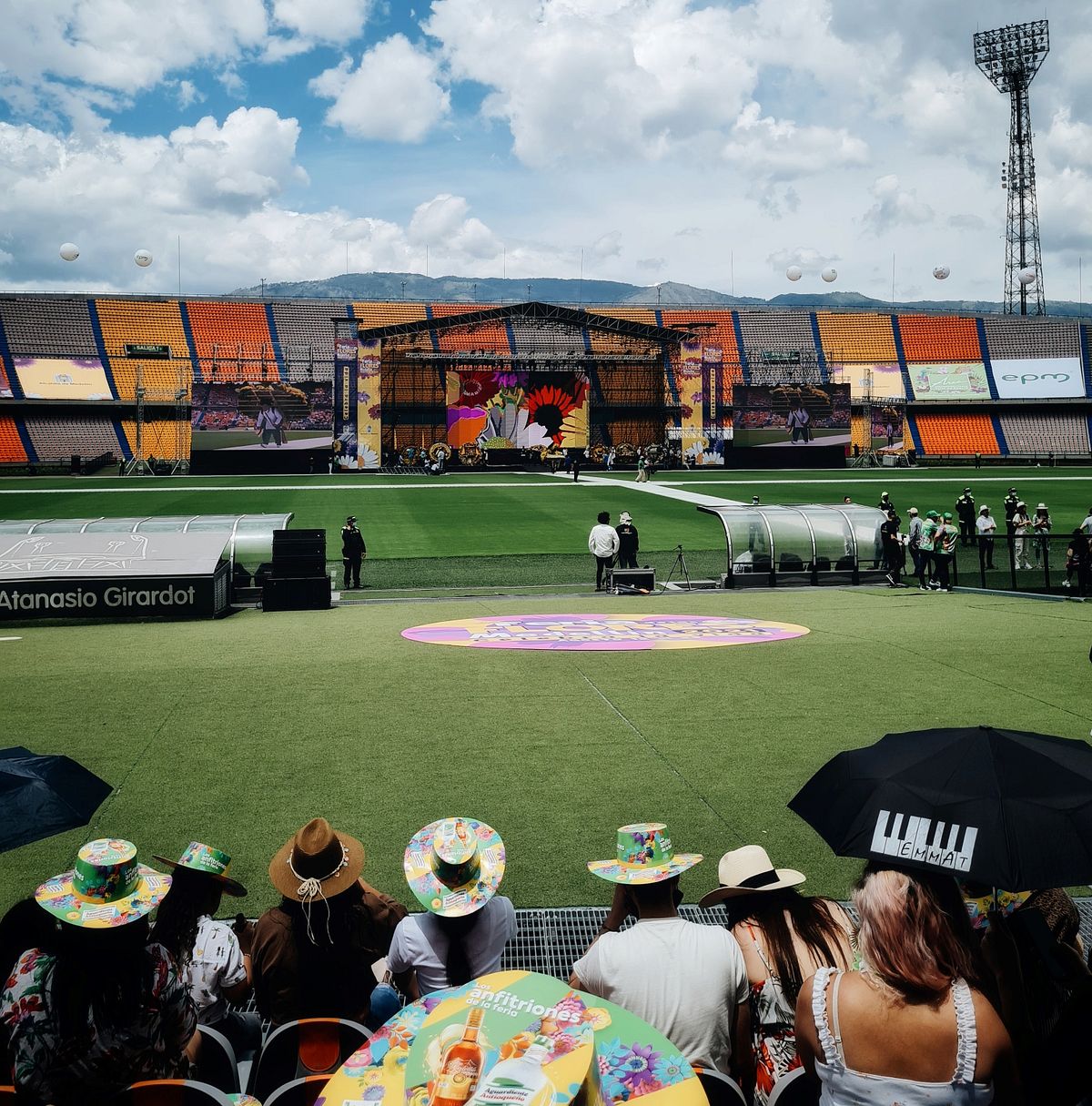 Weather in Colombia
Colombians enjoy a variety of climates and weather patterns, which is an appealing aspect of the country. Some prefer the heat, others enjoy the stifling humidity and still others have an affinity for cool, dry weather. If you prefer being near water, consider visiting Cartagena or Barranquilla — both coastal cities feature tropical weathers with hot and humid temperatures throughout most of the year. Colombia's capital city Bogota is known for its dry weather, making it an excellent choice for those who want a climate consistent with their home country's. If you're looking for a climate that is consistently sunny and comfortable year-round, Medellin is the place for you.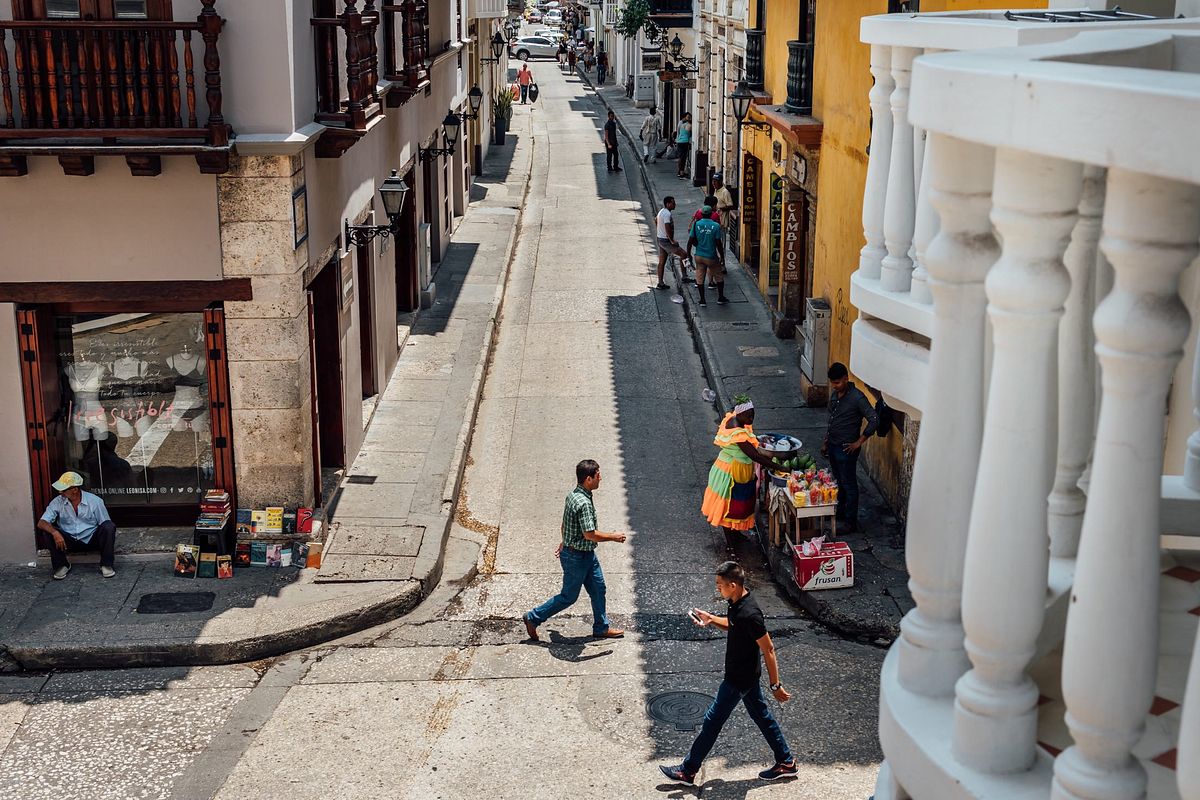 Colombia Visa
Colombia is the ideal country for digital nomads, especially post Pandemic. For citizens of the European Union, USA, Canada, Australia, and Britain, Colombia now offers a 90-day visa on arrival.
Cost of Living in Colombia
The trick to living in Colombia is earning dollars and spending pesos (COP). It is the single most valuable reason for choosing Colombia as my preferred Digital Nomad destination. My money goes a lot further here than it would in any other North American city and best of all, my time zone remains similar to North American business hours.
Colombia is one of the most affordable countries I have ever visited. You can find Airbnb for $12 a day and hostel beds for $8 a day, furnished studios from $400 a month (living well for as little as $280 per month is possible outside of the main tourist spots). A meal usually costs between $3 and $8, with more upscale restaurants charging up to $8-10. Public locations are equipped with fast internet and accessible transportation. If you're travelling on a budget, you can survive on $25 per day including food and lodging.

There's a saying about the low cost of living in Medellin that goes, "It's so cheap that even a million dollar view won't cost you a million dollars."
Culture of Colombia
Colombia offers a vibrant culture. Colombians enjoy a fun, active lifestyle, a great dating and party scene, and one of the most beautiful cultures that accept foreigners with a warm heart. It is even widely believed that they are the happiest people in the world. Here the people enjoy a laid-back attitude to life. It's a country where you can escape the rat race, or embrace it if that's what you want.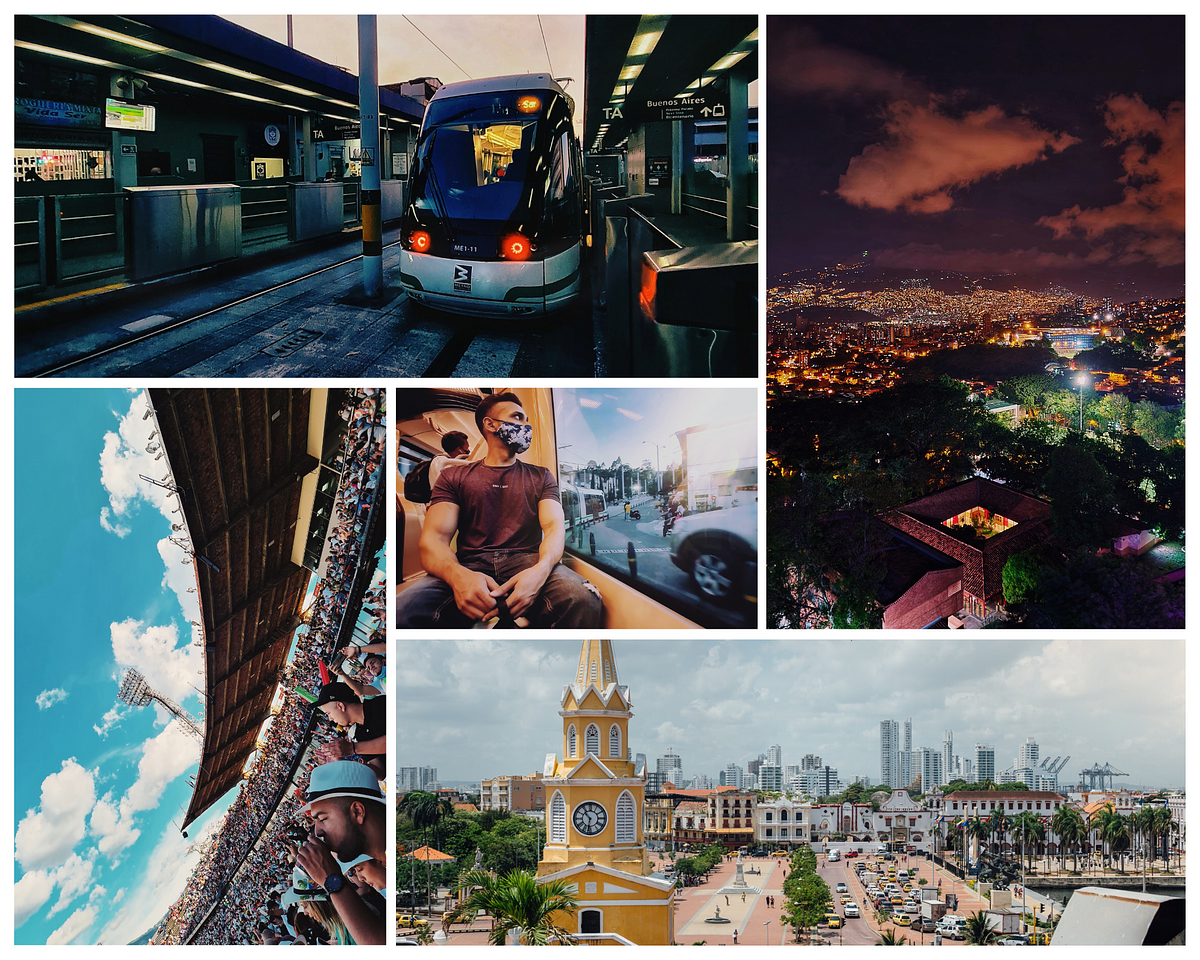 Travel Like a Nomad
Colombia is one of the most exciting digital nomad destinations in the world. The country has a growing expat community and beautiful scenery, so it's no surprise that so many wanderlust-driven entrepreneurs are flocking to this South American hot spot.
I know how scary it can be. I had my own doubts at first, but once you make the leap -- you'll find a new home in Colombia. The beautiful landscapes, friendly and hard working people, low cost of living and great weather year round... it's a digital nomad paradise.
Thank you for reading this blog. Be sure to follow me on Instagram and let's get in touch if you are visiting Colombia. Salud! 🥂