Helping people is an important part of life — whether it comes to helping someone in your family or helping the people in your community. Why is helping others so important?
Helping others is the best investment you can make in your own self. As you help others, you will feel happier and more fulfilled. Along the way, you'll also make connections, gain credibility and build relationships. Here are some reasons why helping others can benefit you, your business, and the people around you.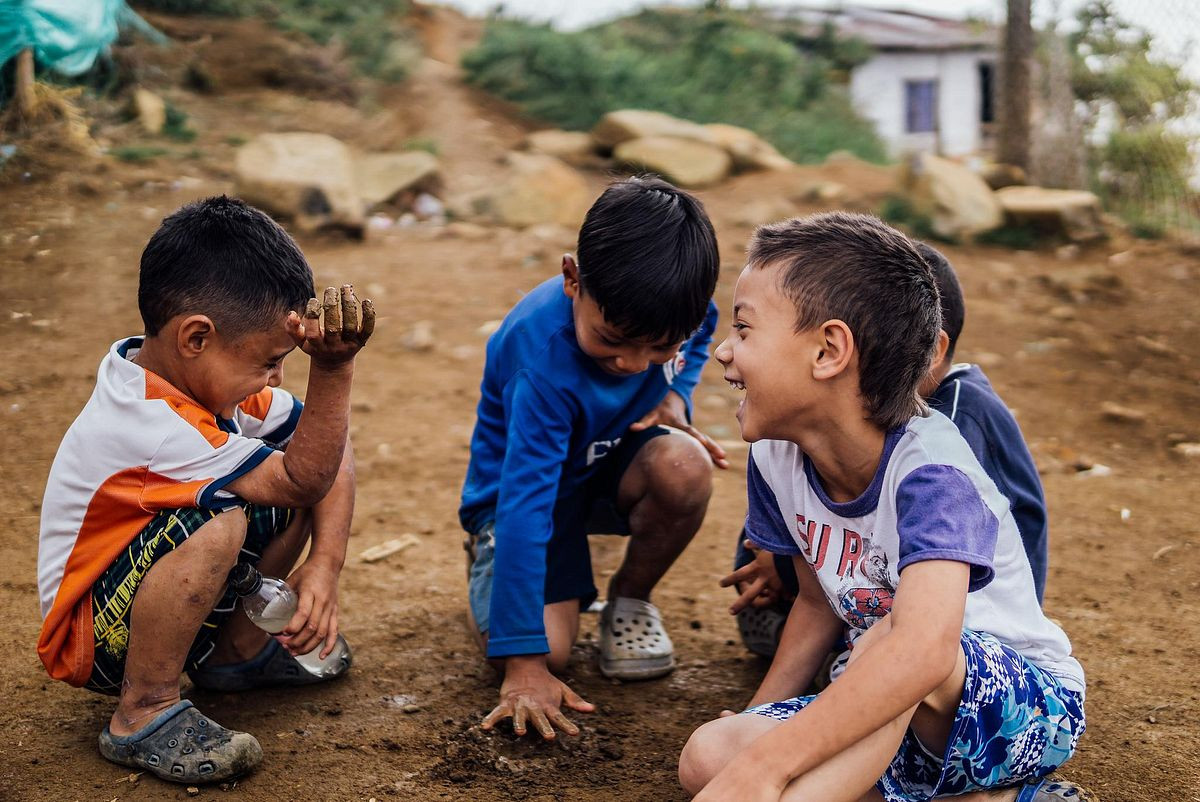 It Strengthens Social Connection
People are important. We're social creatures after all. Building relationships, whether it's friends, family, acquaintances, or even new contacts have a number of benefits that can be felt by both parties. It makes connections with others and fosters an environment where problems can be solved easier because we have people to provide help when we need it.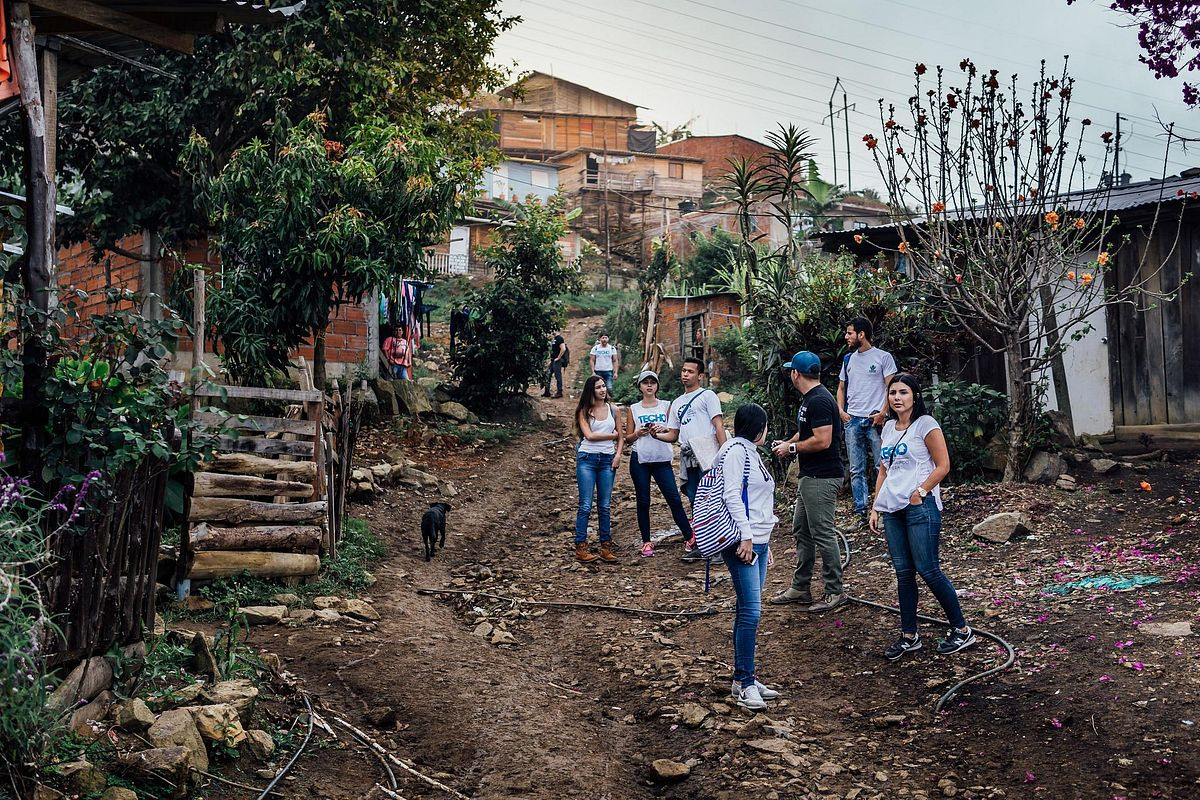 Helping Others Motivates Personal Growth
The philosophies and beliefs that are so widespread in modern-day society have shifted from only being concerned with oneself to putting others first. It is possible to achieve personal growth by helping others and that is why you must help others to achieve your own goals.
Helping Builds Your Reputation as a Giver
Givers gain. It's a phrase that is often tossed around in the workplace, and has a lot of truth to it. This philosophy is why many fortune 500 brands focus on a give back component as their ethos and culture, and it's also at the core of every great company who's come from an idea as simple as: what if we could make life easier for people?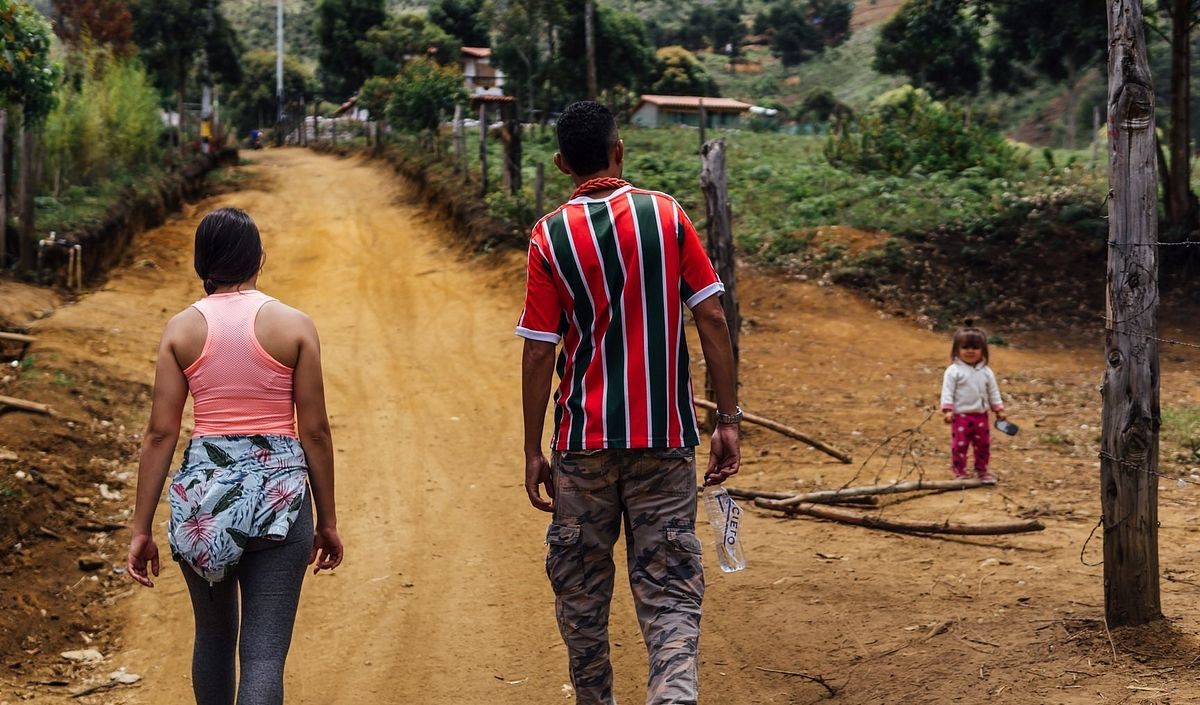 Helping Builds Your Resume
Volunteering isn't just fulfilling a requirement or checking an item off your bucket list. It offers an incredible amount of personal benefits and the experience you gain can directly help with your professional endeavors. By offering your skills and expertise in a volunteer role, you can boost your effectiveness in the workplace. Volunteering also gives organizations the chance to see what it would be like to work with you – both professionally and personally.
Make an Impact with Purpose and Passion
The perks of living in a first world country that we often take for granted include: clean water, electricity and roads. We can consume our days collecting likes on Instagram and checking the latest updates on Facebook. Meanwhile, many people in developing nations lack those basic needs. It's up to us to make a difference.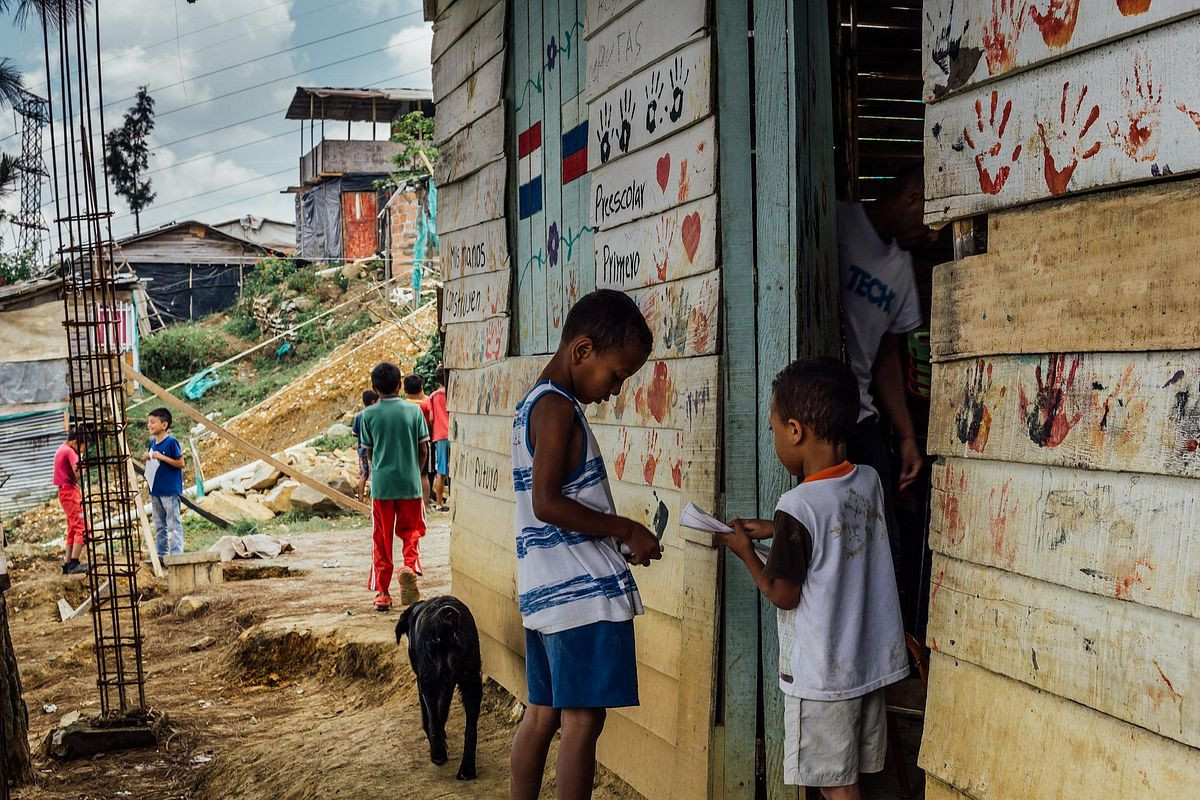 At my former employer, I led the corporate social responsibility program and Identified opportunities with like-minded people to give back to the community. My love for Colombia and the people led me to realize that my most important contribution is to volunteer and make new possibilities available to Colombian communities. In partnership with TECHO and Waves For Water, we provided hundreds of families with an innovative water filtration kits that provides clean drinking water instantly and lasts for 5 years. 
I have filmed and produced a short video demonstrating the entire initiative📽️
Interested in Making a Positive Impact on the World?
If you're interested in helping people and care about the world, do something about it. Reach out to your local community, or your global community, and I can guarantee that at least one of those connections will change a life. There are over 1 million charities in the U.S. alone and many people believe that donating to charity is the only way to help people. While this is true, it's also important to note that there are many other circumstances where you can give back and help others. You can help people by giving your time, knowledge, and skills. You can educate yourself about health issues, hunger and homelessness. You can raise money for charity by organizing fundraising events or simply give a helping hand to someone at your workplace. In the end, our impact on the world is a ripple effect; What we do today will affect the lives of many others tomorrow…and they will affect others after that.
Peace and keep on exploring.