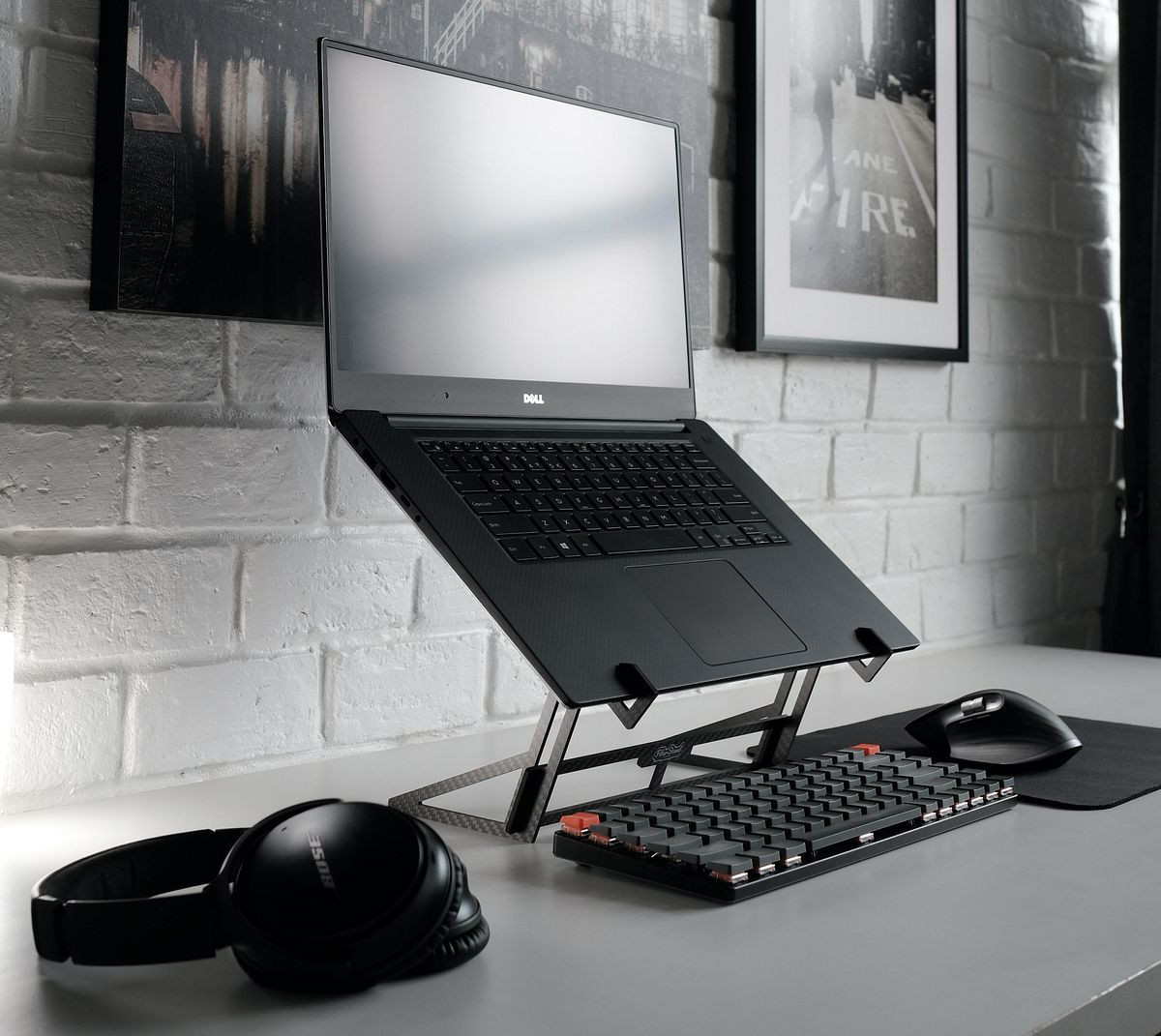 Check Out These Tips for Boosting Productivity, Being Connected, Organized and Staying Healthy.
The ability to work remotely has existed since the advent of dial-up internet, but it was only recently that the trend of "digital nomadism" was widely accepted. Today, more companies are embracing remote work more than ever!

Of course, working remotely—whether it's from your home, Airbnb, or poolside cabana—does come with its share of challenges. Now that remote working is becoming more common, I would like to share some tips on staying productive, connected, organized, and healthy when working remotely.

If you're new to working remote, here are 12 tips on how to live your best out-of-office life: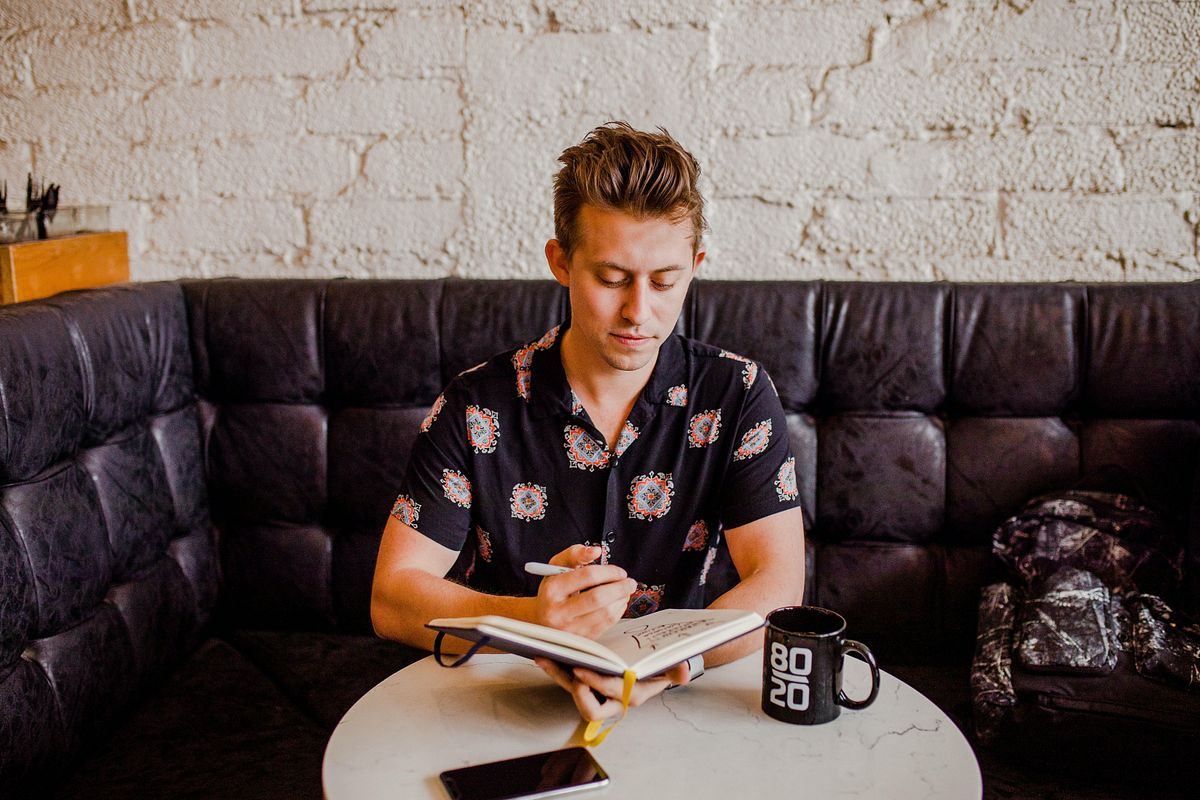 1.Set and Keep Regular Work Hours
While it may be tempting to sleep in or work late, it's best to stick to regular and clearly defined working hours. By following a routine work schedule, you can help trigger your brain to go into "focus mode" at a certain time. Of course, a 9 to 5 schedule might not be realistic for all—especially if you have childcare responsibilities or are working with teams in different time zones. But one of the many perks of working from home is the flexibility to set your own work hours. For instance, if you know you tend to be more productive in the morning, you can set your work hours from 7 a.m. to 3 p.m. Also, tracking your time and reporting your activities with tools like Harvest can help you determine where you're allocating most of your time and how you can be more efficient.
2.Separate Your Workspace From Your Living Space
Having a designated workspace can help you stay focused, similar to setting specific working hours. It could be a specific room in your home or vacation rental. But even if you live in a smaller space, dedicating a clutter-free desk, table, or even a specific corner of a room can help you get in the mindset to work. Wherever you choose to work, make sure it is as comfortable as possible— that means a comfy chair, good lighting, and minimal distractions
3.Dress for Success
It may seem counterintuitive, but taking the time to get dressed can actually help you transition into work mode and ultimately improve your productivity. Appearance-based tasks like showering, brushing your teeth, and getting dressed alert your brain that it's time to wake up and get to work. You don't have to dress as formally as you might for the office, but taking care of your appearance can give your confidence a boost and draw the line between work and non-work hours.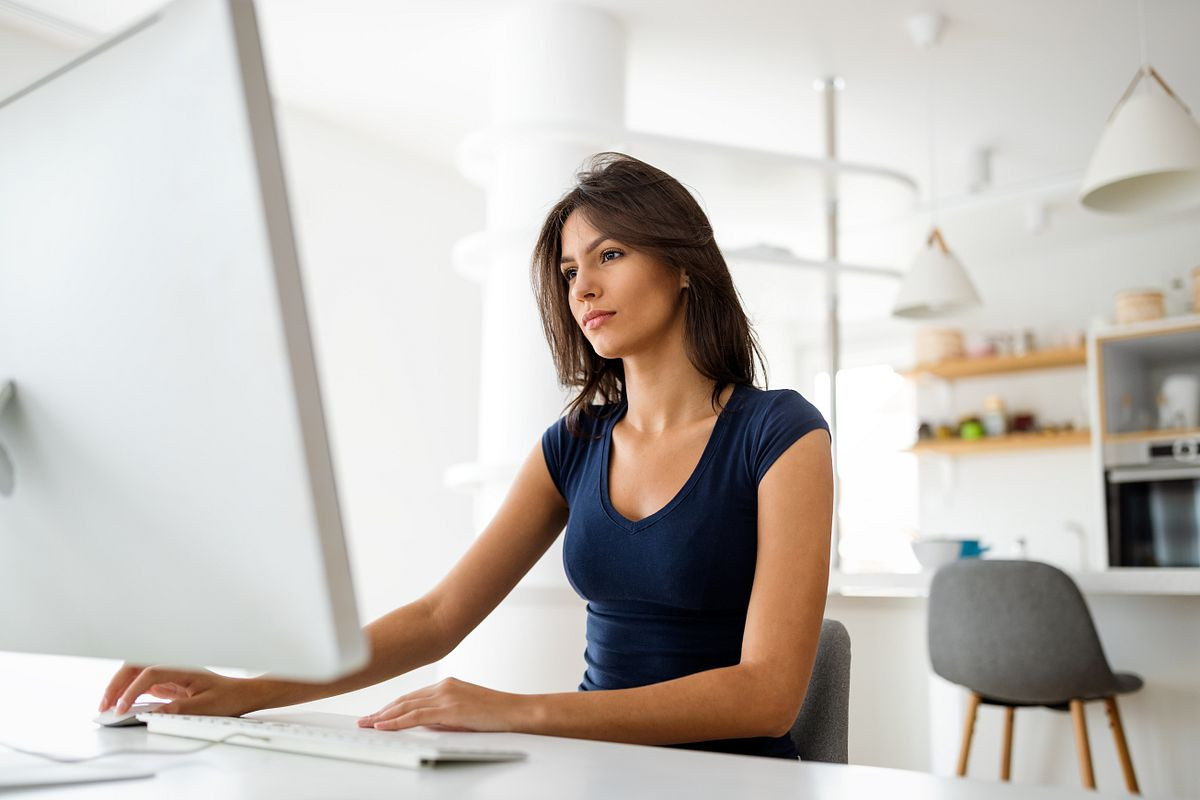 4.Have a Productive and Focused Morning Routine
Along with getting showered and dressed, following a morning routine can help you transition into work mode. For example, many traditional workers stop at coffee shops for a cappuccino on their commute to the office to mentally prepare for the workday ahead.

As a remote worker, consider replacing your commute with a quick jog or home workout. Meditate, brew up some coffee or a smoothie, put on some productivity-boosting music or tune in on your favorite Podcast —all of these activities can be more effective than a clock at letting your body know that it's time to start your workday.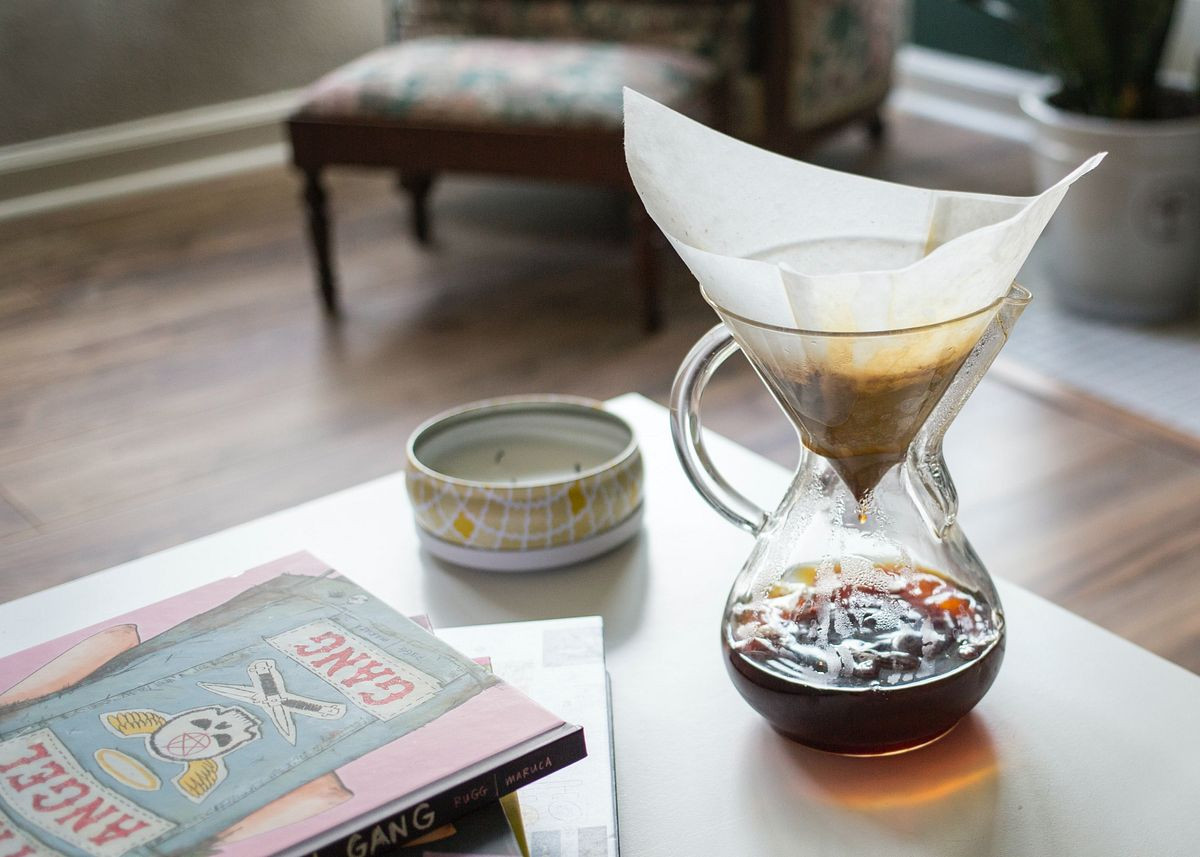 5.Stay Connected
Keeping in touch with colleagues while working remotely can be a challenge. But it's more important than ever. Don't be afraid to over communicate. The best workers reach out to their teams regularly to check in, collaborate on projects, convey changes, delegate new assignments, ask for help, and express concerns and opinions.

And you don't have to rely exclusively on email, Slack or Workplace. Phone calls and video chats can replicate the in-person experience and help minimize miscommunication, confusion, and the sense of isolation that can come with remote work.

Pro Tip: Don't forget to turn off distracting notifications on your desktop and mobile devices as well as unroll from annoying subscriptions to make sure your inbox is cleaner.

6.Disconnect From Social Media
When you're working out-of-office, you don't have much to keep you from constantly checking your Facebook or TikTok feed. To minimize distractions, sign out of your social media accounts—or, better yet, go on a digital detox and deactivate those apps for an extended time; I can assure you that this alone boosted my productivity twofolds.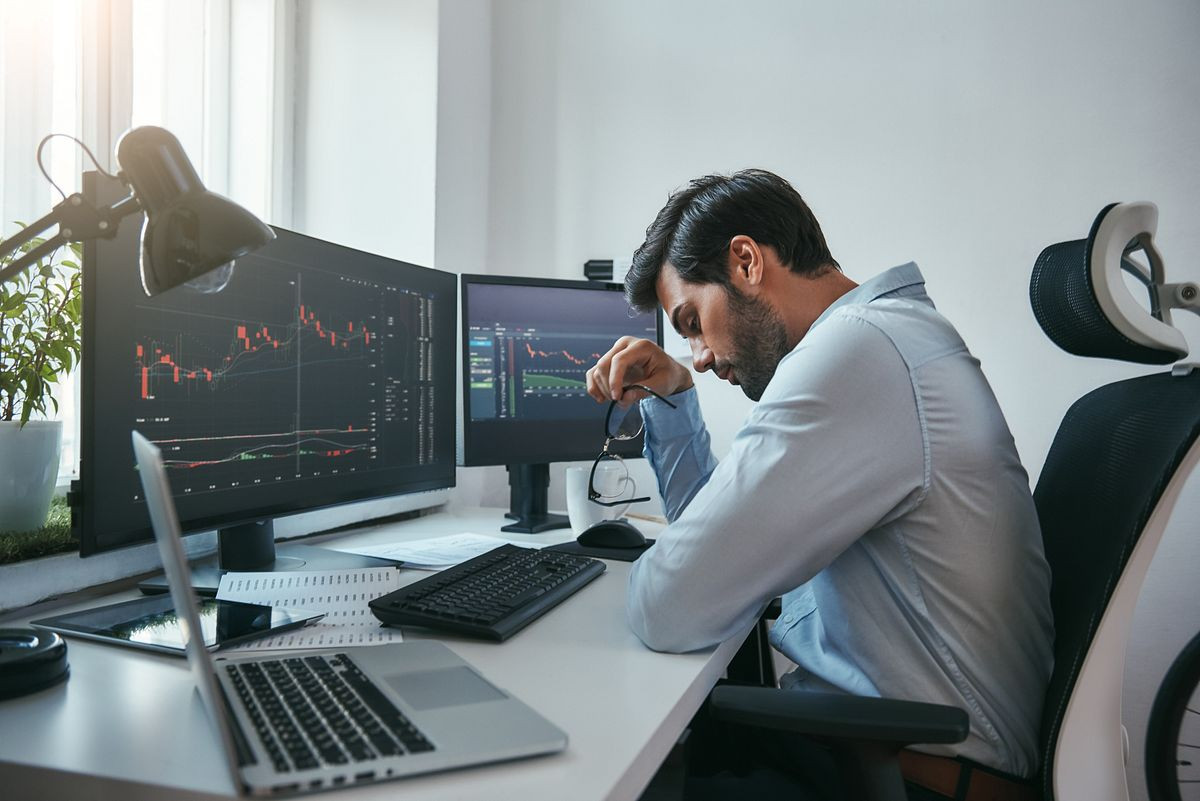 7.Develop Yourself
Take time to reflect on what you have learned and think about ways to improve yourself further. Future-proof yourself by enhancing your resume or portfolio. Update your Linkedin profile, acquire a career specific certificate or build a personal website. Be creative and use online resources to learn something new to add on to your existing skills. It's never too late to learn a new language, teach yourself how to program, or become skilled at the latest software. You can do all this and more with online courses at sites such as Udemy.

8.Engage in Community Platforms
You can network in Reddit communities or my personal favorite, Discord, which I use as a learning resource by joining groups related to my interests. Considering there are millions of active servers, finding the perfect group can be challenging, but there are resources available to assist.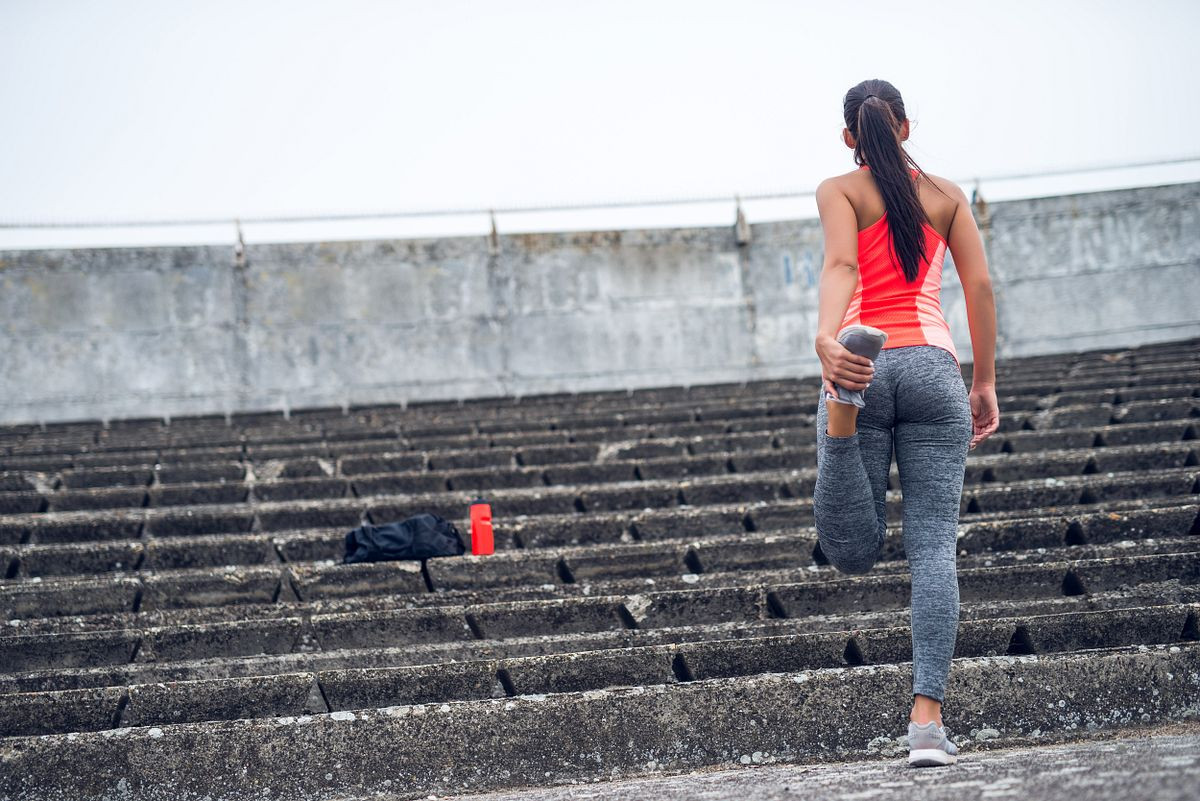 9.Take Short, Intermittent Breaks
Take breaks–you're probably surprised to hear that, right? After all, I just said that being hyper-focused is your best bet to being productive. So wouldn't taking breaks reduce your productivity if it meant you were away from your workstation? Actually, the opposite happens. Taking regular breaks keeps you energized and helps you push through longer periods of sustained concentration. It's also important to take frequent breaks since they ensure that you aren't spending extended amounts of time using your eyes, hands, and back muscles in the same position, which can lead to carpal tunnel syndrome and other health problems.
10.Reward Yourself
After a productive work day, reward yourself with online activities that are all about fun. Take time to be social, spend time with family and loved ones. Read a book with a Kindle, watch a movie on Netflix, download a game on your computer or subscribe to your favorite vlogger on YouTube.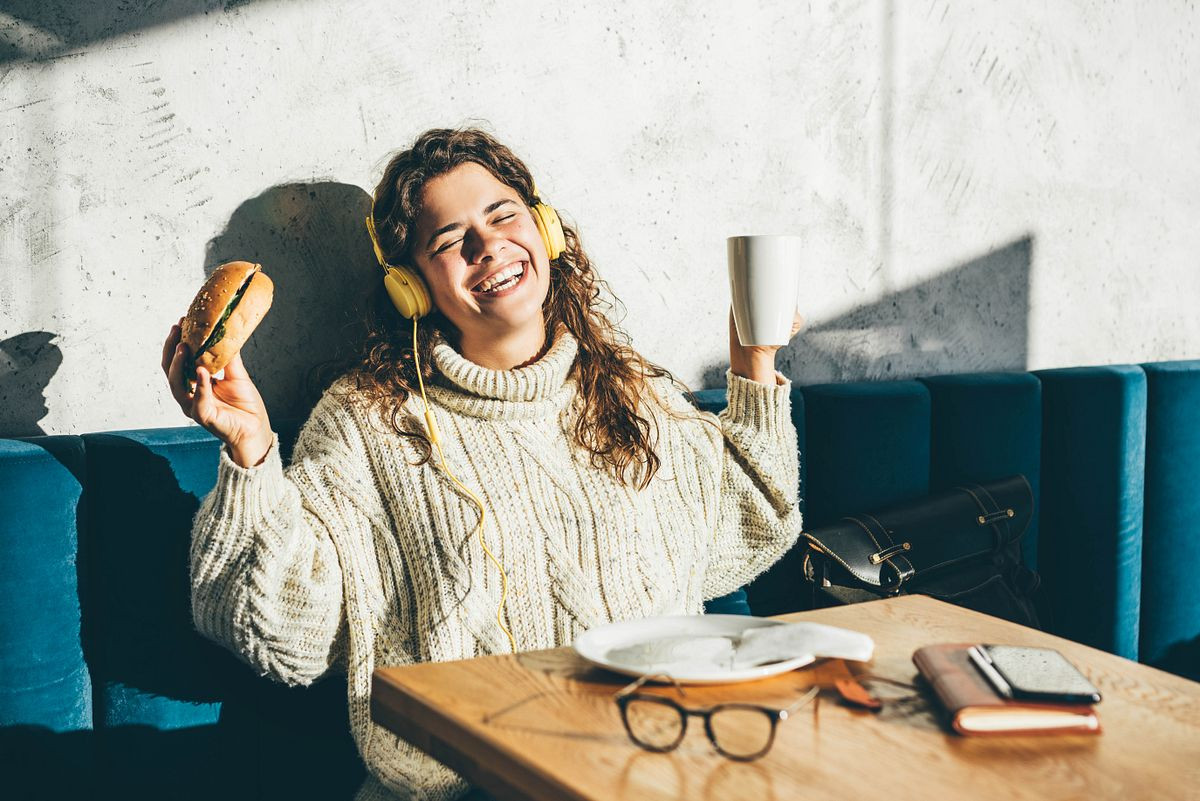 11.Eat Mindfully

With your kitchen never more than a few footsteps away, it can be easy to end up mindlessly chowing down on a constant stream of leftover pasta, candy, or empanadas when you are working at home. Keeping healthy snacks like fruit and nuts on hand will help.

To cut back on mindless snacking, make sure you use your lunch break to prepare a proper lunch. If you're short on time, try a food delivery service like UberEats.
12.Stay Organized
If you've tried to get organized in the past, then you know it can be hard to STAY organized. This is especially true if you have a remote job, manage a team, and other commitments such as raising your children. As a father, leader and an expat, over the years, I've developed a system that has helped me minimize digital clutter, maintain it, and simplify my workflow. I manage all my projects, my to-do lists and my calendar using Asana. I take notes using OneNote, organize my files using Google Suites, organize browser tabs using Toby and take screenshots with Lightshot. Having a second monitor will also enable you to multitask and increase productivity. I have many other tools, plugins, and browser extensions that help me create an efficient workflow, which I will elaborate on a future blog.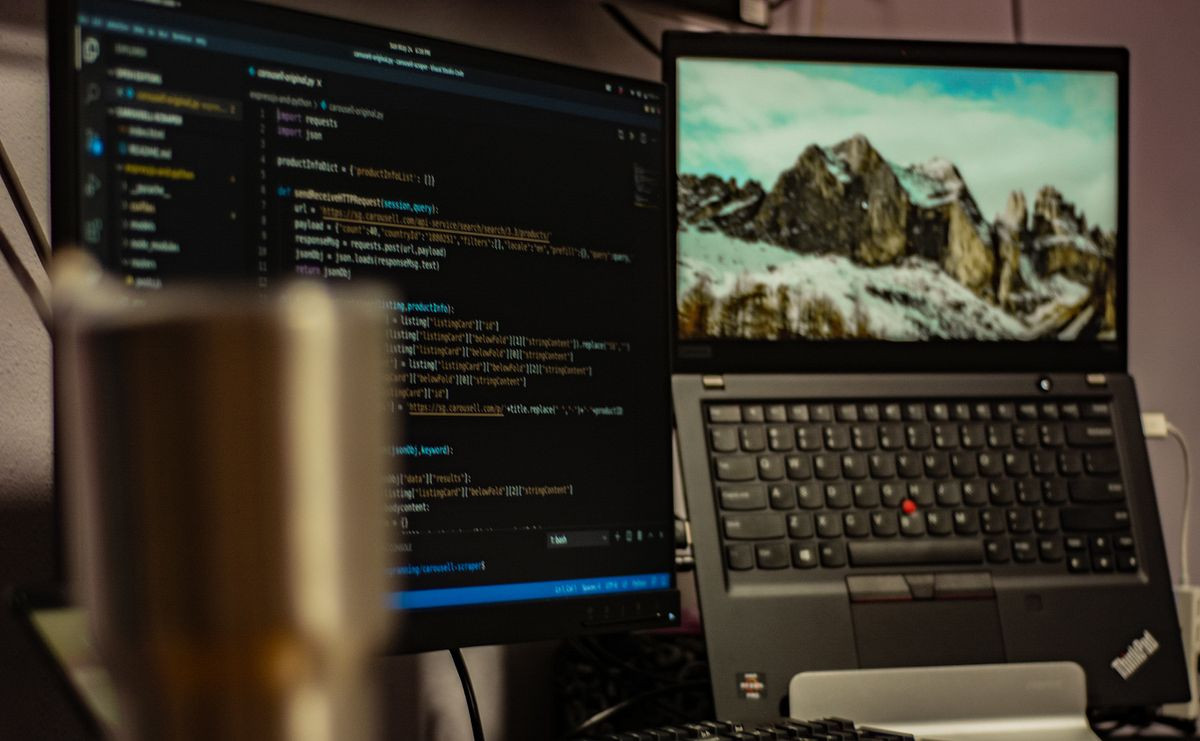 The road to a successful work-from-home career is not one that most people can choose to take. It takes hard work, dedication, and discipline. But if you really want to be successful at your job from home, then you need to plan out your day just like you would if you were an employee of one of these companies. That means making sure that you are tackling your hardest tasks first, staying on top of how you get things done, and keeping your workspace as organized as possible so that you can find what you need when you need it. As you strive to accomplish your goals, make sure to maintain work-life balance and avoid burning yourself out.